Happy Friday! Take Vulture's Reader Survey
Let us know what you want more (and less) of.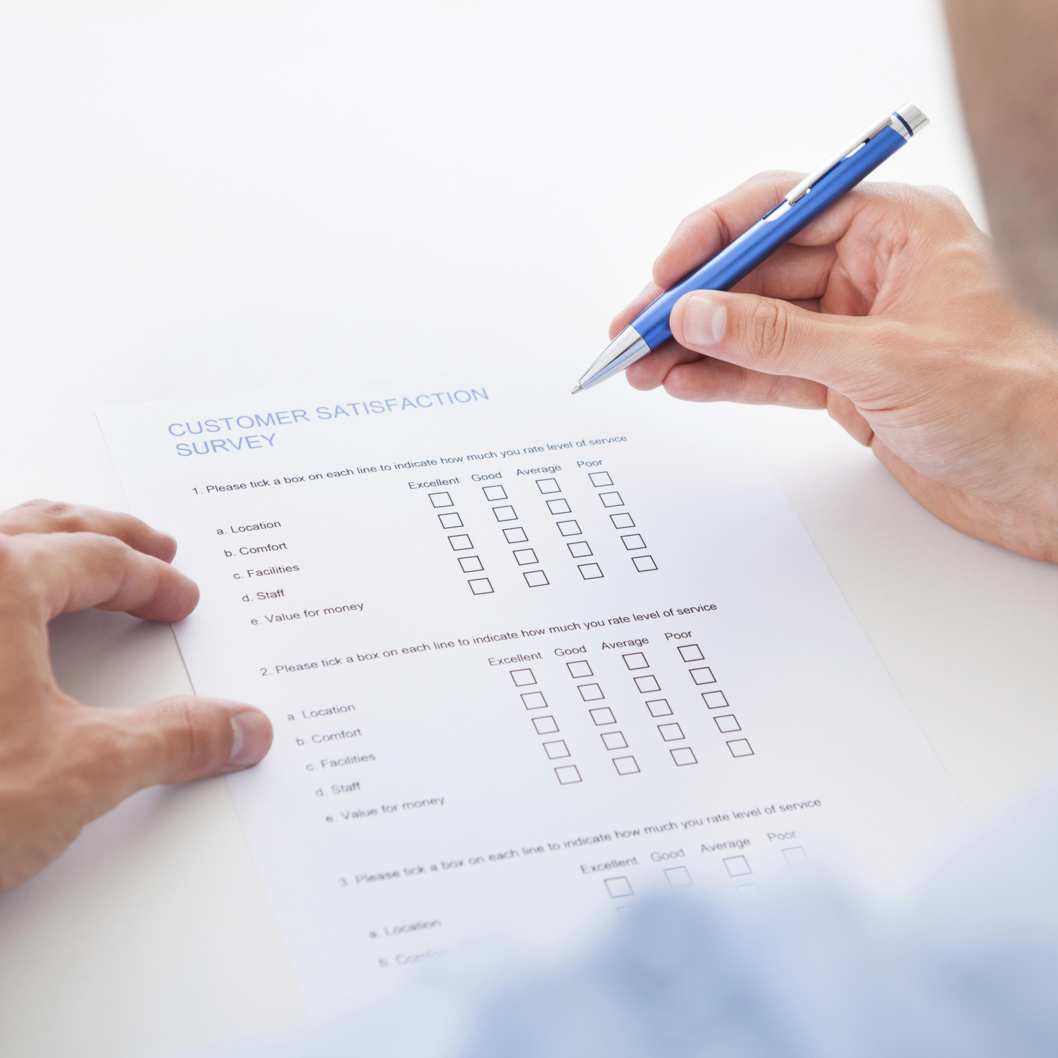 Everything we do, we do for you. The people. The readers. Our fellow pop-culture obsessives. All of our essays and lists and movie reviews and TV recaps and quizzes and photo galleries and deep dives into the pressing questions of the day — it's all for you, Damien! (See, we even know you know what movie that quote is from.) But in order to make sure we're all on the same page, it's good to check in every once in a while. We'd like to know what other websites you read, what your favorite TV shows are, what Vulture features you like, what Vulture features you dislike. Take our Vulture reader survey here and tell us everything. It's 100 percent anonymous, so go crazy.