Remakes of Cliffhanger and Stargate in the Works
Hollywood remakes the darndest things.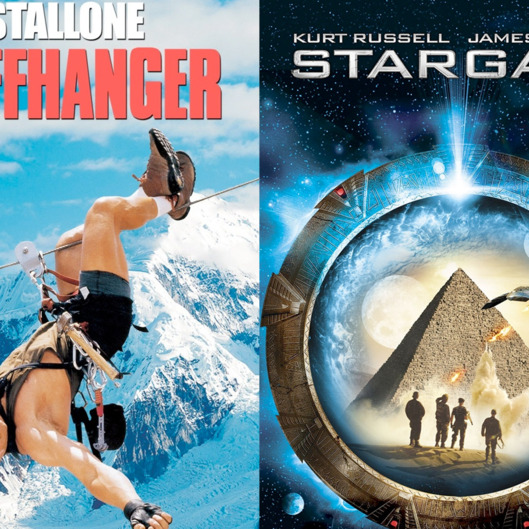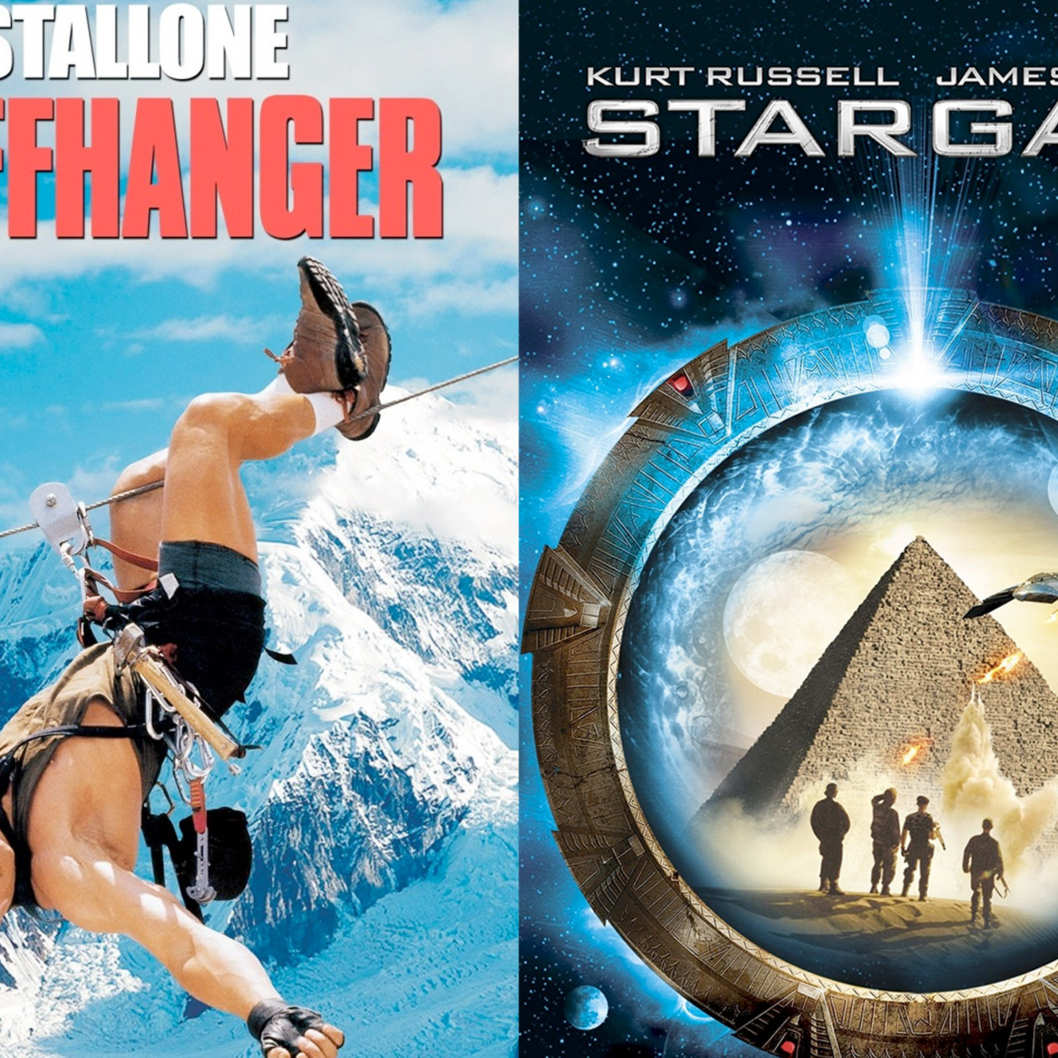 We're not the first to point out that Hollywood likes its remakes and reboots. And who can blame studios and their Godzilla-sized piles of money? But sometimes you just can't expect what they choose to redo. Last night two such examples were announced. First, Deadline reports, a remake to Cliffhanger is in the works. Second, MGM and Warner Bros. have announced their plan to reboot Stargate as a trilogy, with Roland Emmerich back to direct. We guess it's not so crazy, as both films were hits, albeit 20 years ago. Forget Portland, the dream of the '90s is alive in Los Angeles.