The Johnny Rotten– and Michelle Williams–Starring Jesus Christ Superstar Tour Has Been Canceled
The Michelle Williams from Destiny's Child.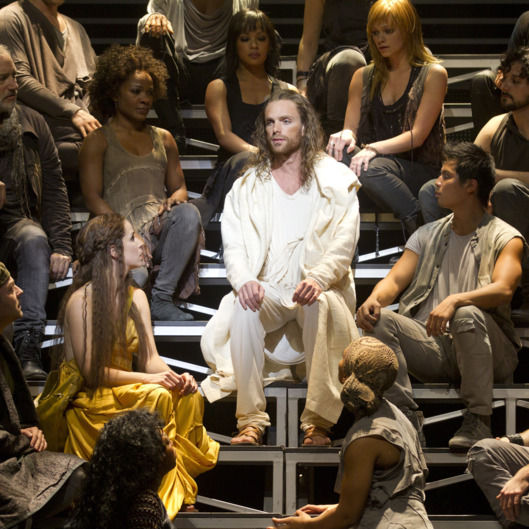 A new version Jesus Christ Superstar, starring unlikely cast-mates Johnny Rotten and former Destiny's Child Michelle Williams, was abruptly canceled on Friday night before even starting its 54-city tour, which was set to kickoff in New Orleans on June 9. Although no official reason for the cancellation has been released, the Associated Press notes that in April, producer Michael Cohl said that the show's total costs (somewhere in the "eight figures") would require the performances to pull in "several hundred thousand dollars" each night. Make of that what you will.