Joaquin Phoenix to Star in Next Woody Allen Film
That OS is such a pseudo-intellectual.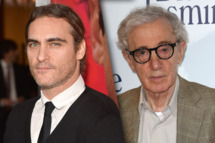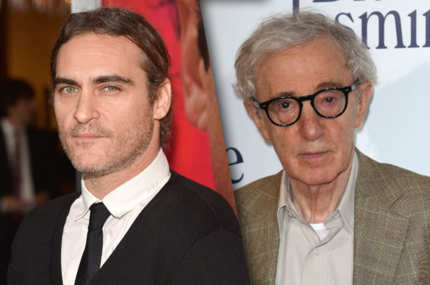 Having finished shooting Paul Thomas Anderson's Inherent Vice, Joaquin Phoenix was in the market for a new project. It appears he's landed on starring in Woody Allen's next film, which shoots this summer. Because it's Allen, we know nothing about the plot or even what it's called. We do know it's not called Midnight in Paris and about a modern-day writer who finds himself in the 1920s, because he already made that movie.