John Krasinski to Direct and Star in The Hollars
Also featuring Anna Kendrick and Richard Jenkins.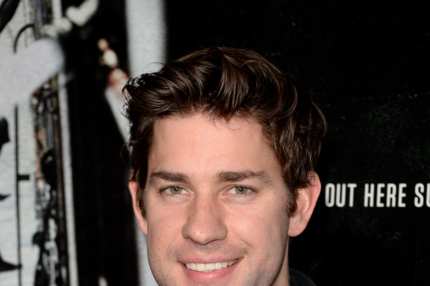 John Krasinski is slated to direct and star in The Hollars, his second directorial effort after 2009's Brief Interviews With Hideous Men. Krasinski will play John Hollar, a New York-based artist who brings his girlfriend, played by Anna Kendrick, back to his small town home as his mother prepares for brain surgery. Margo Martindale will play his mother while Richard Jenkins will play his dad in what is being described as a "blend of Steel Magnolias and Garden State." So, yeah, there are going to be a lot of feelings in this movie.