Larry Wilmore Will Replace Stephen Colbert in Comedy Central's 11:30 Timeslot
<em>The Minority Report</em> begins in January.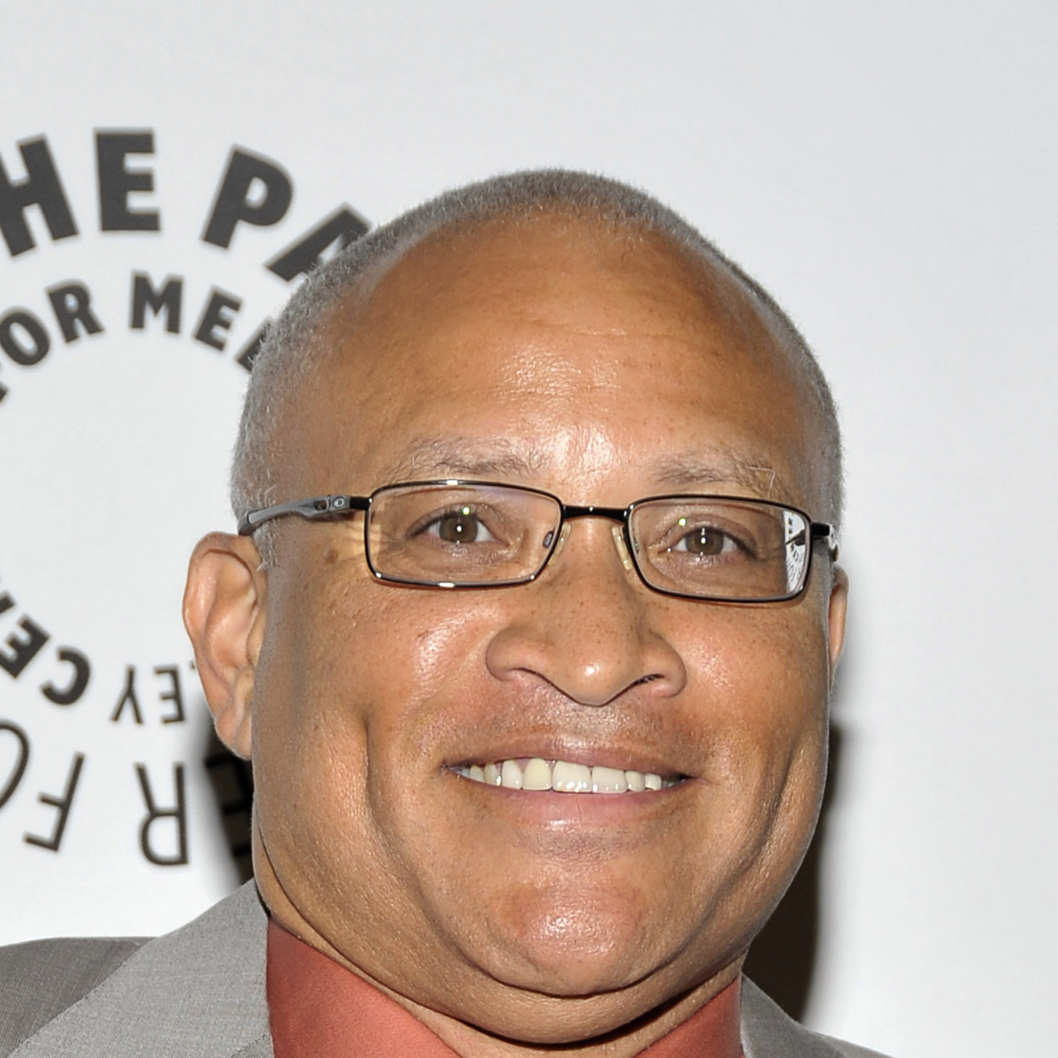 This just in: The Daily Show "senior black correspondent" Larry Wilmore will fill the 11:30 p.m. timeslot being vacated by Stephen Colbert. The Minority Report With Larry Wilmore will debut in January, weeks after The Colbert Report ends, Comedy Central announced late Friday. Jon Stewart will produce the new show via his Busboy Productions, just as he currently produces Colbert's show. (Wilmore will also serve as an executive producer.) Comedy Central, alluding to the fact that it's hiring a non-white guy for the gig, said in a release that the new series "will provide viewers with a distinct point of view and comedic take on the day's news from a perspective largely missing in the current late night landscape." Not many details about the format were revealed, except that the show will "feature a diverse panel of voices currently underrepresented in comedy and television." Wilmore, an Emmy-winning comedy writer who created The Bernie Mac Show in another life, will host the new series from New York: "I love the city of New York and promise to only wear my Laker T-shirts when I'm layering," he quipped. No word yet on whether the final "t" in Minority Report will be silent.