Lifetime Is Making a Red Tent Movie
With Minnie Driver as Leah and Morena Baccarin as Rachel.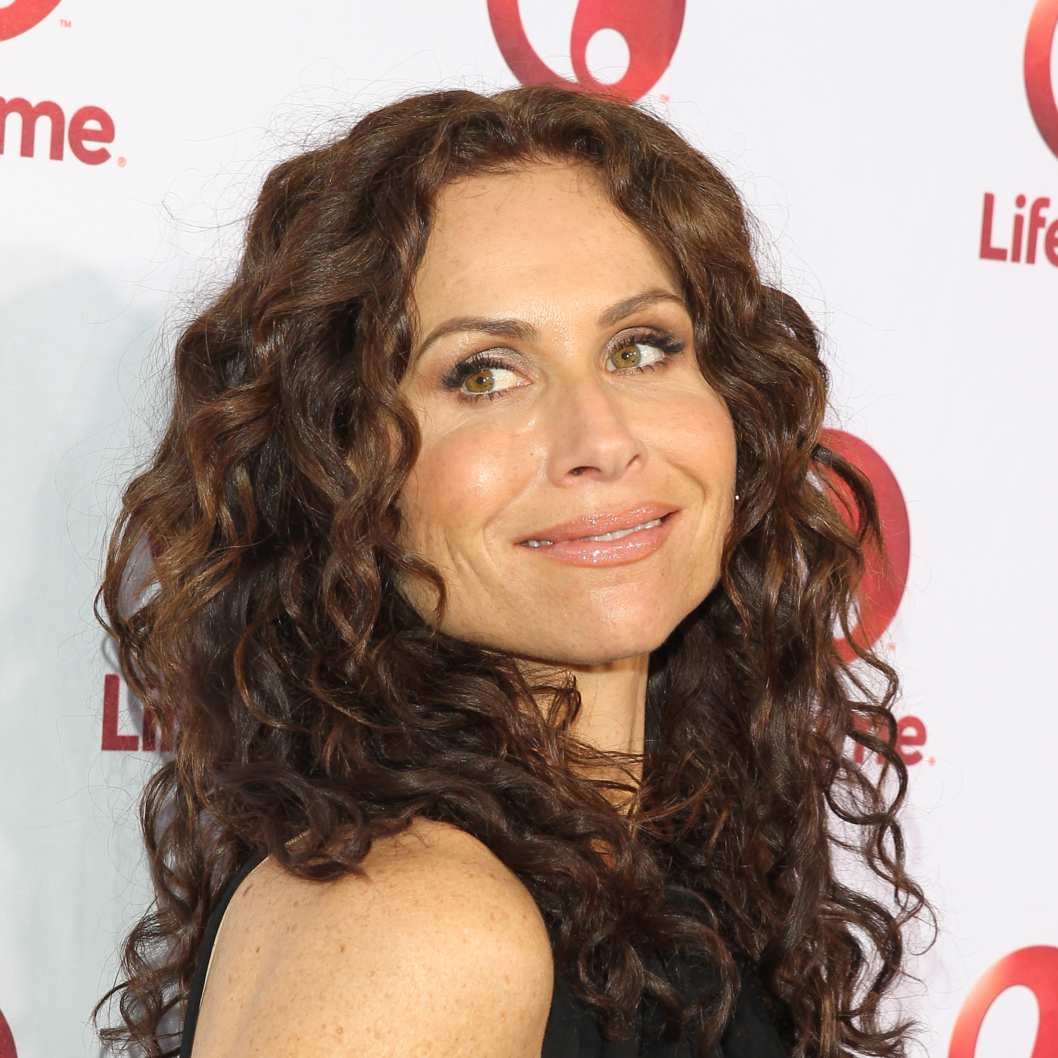 Lifetime is adapting The Red Tent into a two-night miniseries, the network announced today. The book, by Anita Diamant, explores figures from the Hebrew Bible, and centers on Dinah, the daughter of Leah and Jacob. The White Queen's Rebecca Ferguson will play Dinah, About a Boy's Minnie Driver will play Leah, Homeland's Morena Baccarin will play Rachel, Game of Thrones's Iain Glen will play Jacob, relative newcomer Will Tudor will play Joseph, and Debra Winger will play Rebecca. (Lifetime did not announce who will be playing Zilpah and Bilhah, but they factor into the story, too.) The movie will air later this year, so if you're planning on erecting a menstrual tent in celebration, it's time to get on that.