Louie's Most Normcore Moments
Fashion for comedians who realize they're one in 7 billion.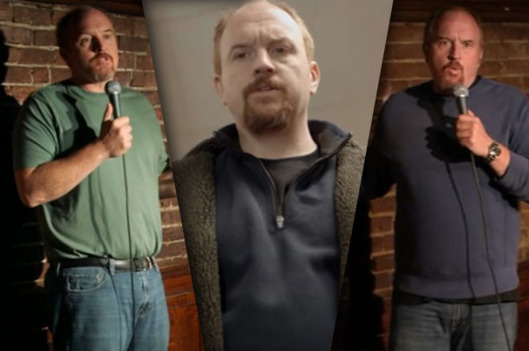 It's been less than three months since Vulture's sister site, the Cut, alerted us all to normcore, that intentionally bland and unfashionable style. It's supposed to bring to mind hipsters wearing track pants and fleece pullovers, but we kept on thinking of Louie, the titular character created and played by Louis C.K. C.K. knowingly puts himself in aggressively nondescript yet terrible clothing that makes him an ideal model for anyone looking to dip their toes in the normcore waters. We went back through the entire Louie run and picked out the show's most normcore moments. The series is a treasure trove of ill-fitting sweatshirts, overwashed jeans, and boring T-shirts.
BEGIN SLIDESHOW