Ratings: Modest Numbers for Mad Men Finale, The Normal Heart
It was Memorial Day weekend, after all.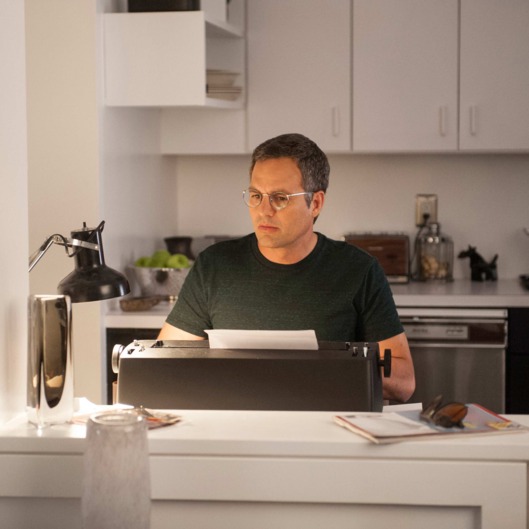 The critical hosannas for Sunday's Mad Men mid-season finale didn't translate into any sort of ratings bump for the show. "Waterloo" averaged a pretty typical 1.9 million viewers in its initial telecast, in range of this season's same-day average of 2 million viewers. Not counting any encores or DVR viewings, this was the least-watched Mad Men "finale" since 2008 (when 1.75 million watched). But there are a lot of asterisks attached: Mad Men has never split its seasons before, and it's never had a "finale" over Memorial Day weekend. And last year's Memorial Day Sunday episode of the show ended up being the least-watched of season six (at least among same-day audiences). If history is any guide, Mad Men will have its biggest DVR bump of the season with Sunday's episode, so it's still possible Sunday's episode will look better once all the audience is tallied.
Meanwhile, another Sunday broadcast — HBO's debut of Ryan Murphy's adaptation of The Normal Heart — struggled to find an audience. The debut airing was seen by around 975,000 viewers (or "just under one million," according to HBO's press release). That's well below the 2.4 million who caught the premiere of Behind the Candleabra last Memorial Day Sunday, and about half the audience of HBO's 2012 Emmy champ, Game Change, which notched 2.1 million viewers in March of that year. HBO notes that, counting an encore telecast, Normal Heart rose to 1.4 million viewers. This would be a good time to remind everyone that HBO doesn't air advertising and doesn't care all that much about the ratings for Normal Heart, as long as it cleans up at the Emmys later this summer.