Naya Rivera Has Not Been Fired From Glee
According to a statement from Fox.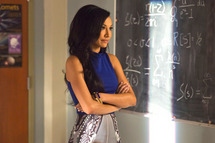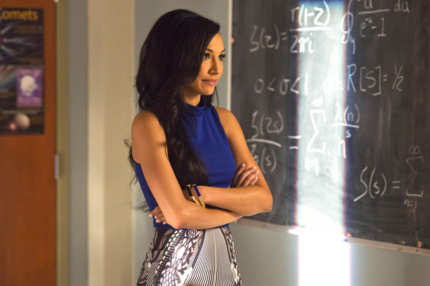 Last night, Fox denied rumors that Naya Rivera had been axed from the cast of Glee. "There is no truth to the rumor Naya has been fired from the show," Fox said in a statement. "She remains under contract to Glee." Following reports of on-set fighting with producers and costar Lea Michele, it was widely reported that Rivera had been written out of the upcoming season-five finale and that her future on the show was uncertain. Still, this gives us hope that Santana's sass won't be departing for good. Chins up, Brittana shippers!