NBC Renews Hannibal, About a Boy
Renewal fever continues.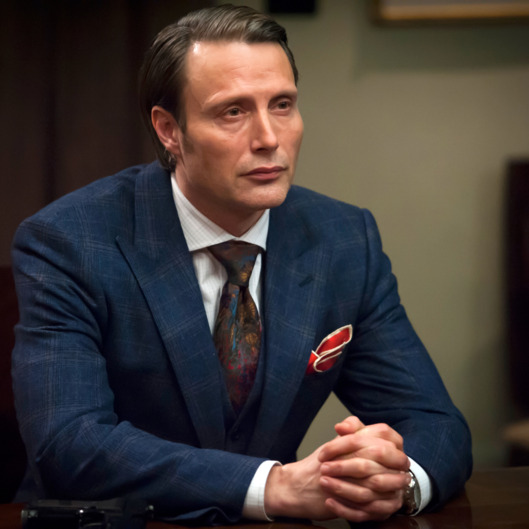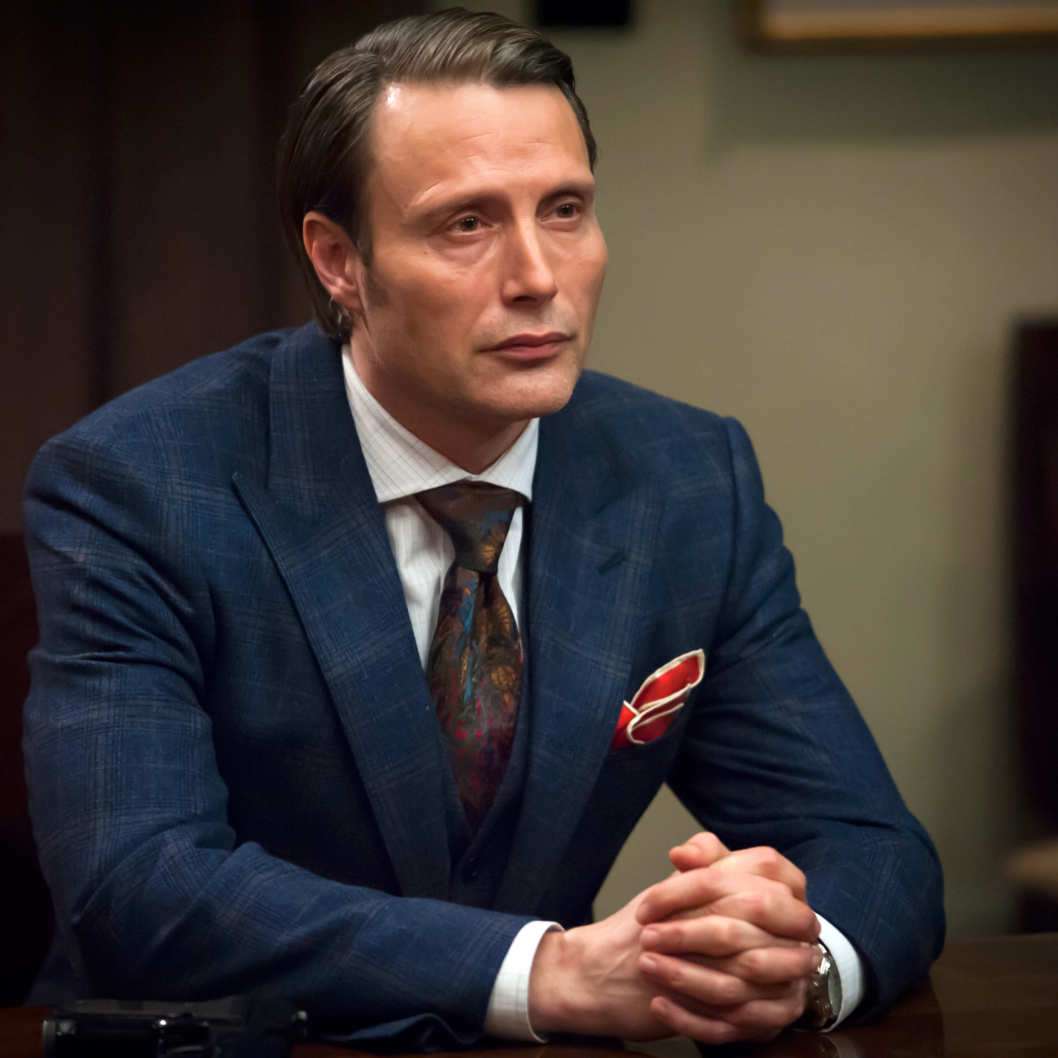 NBC has renewed Hannibal for a third season, the network announced today, though they declined to specify how many episodes were in the new season order. (Hannibal's first two seasons were 13 episodes each, which is shorter than most network shows'. Might the show be going a full 22 episodes? The world wonders.) The network also renewed About a Boy, again without a specific episode order. You might think this is the only thing Hannibal and About a Boy have in common, but both are based on at least one book and movie, so, there's that too. Connections abound.