Orange Is the New Black Season 2 Posters: Red and Her Rivals
Including a new character, the mysterious Vee.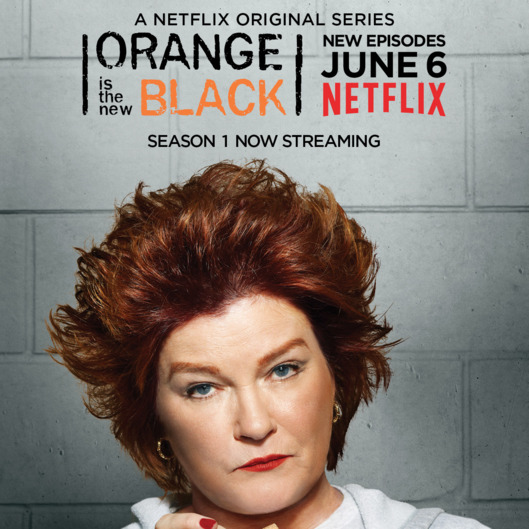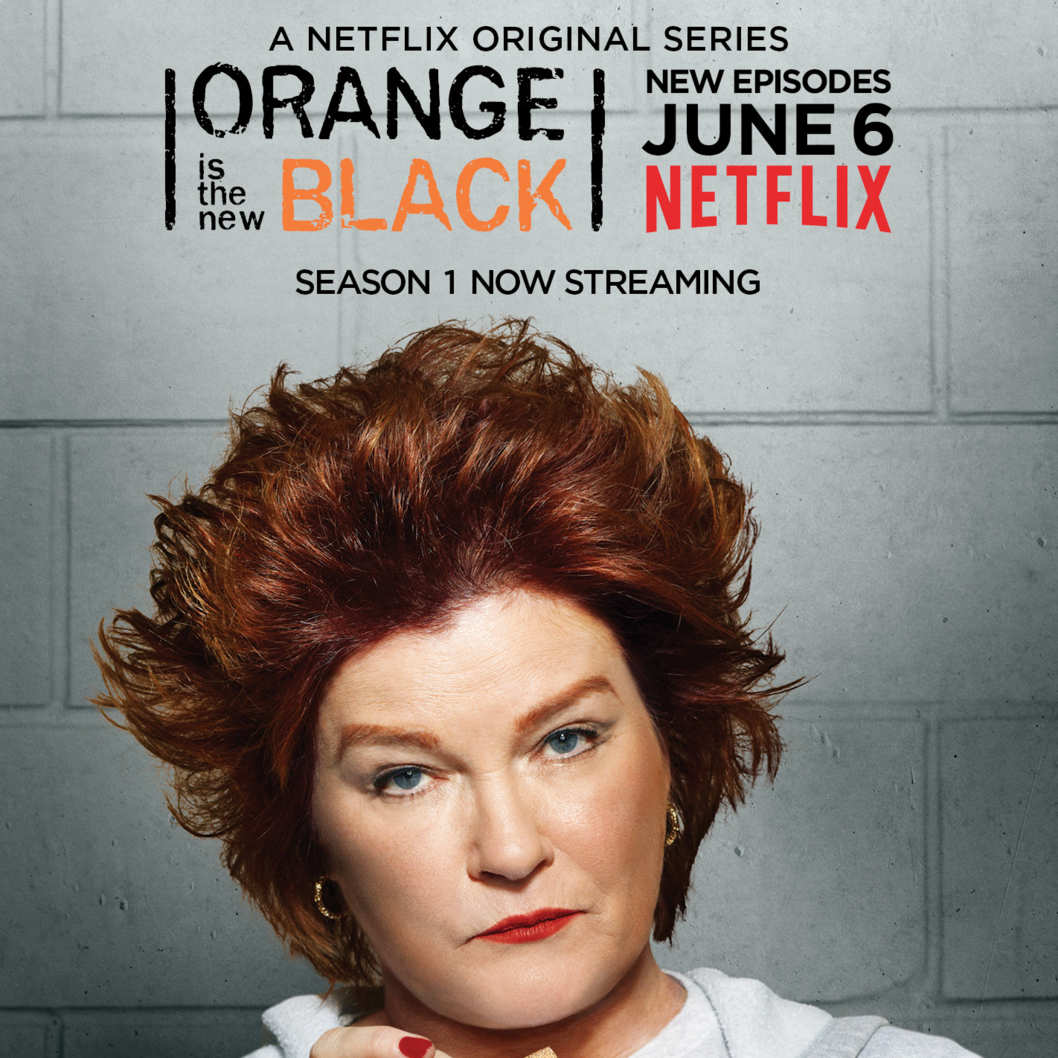 At the start of season one of Orange Is the New Black, Red was perhaps the most powerful player at Litchfield Penitentiary, but by season's end, she had been brought low, starved out by new chef Gloria in a punitive trick she'd likely learned from Red herself. However, as these exclusive season two posters demonstrate, Gloria would be wise to remember that Red is tough as nails and won't give up her position so easily. Still, the former head chef might have another threat to deal with in the form of the mysterious, menacing new character Vee, who seems to fancy herself the prison's queen bee. Check out all of their one-sheets below (and don't forget the posters for Piper, Pennsatucky, Pornstache, and all the rest) in advance of season two, premiering on Netflix June 6.