Real-Life Bernie Freed From Prison; Moves in With Richard Linklater
He'll live in the director's garage.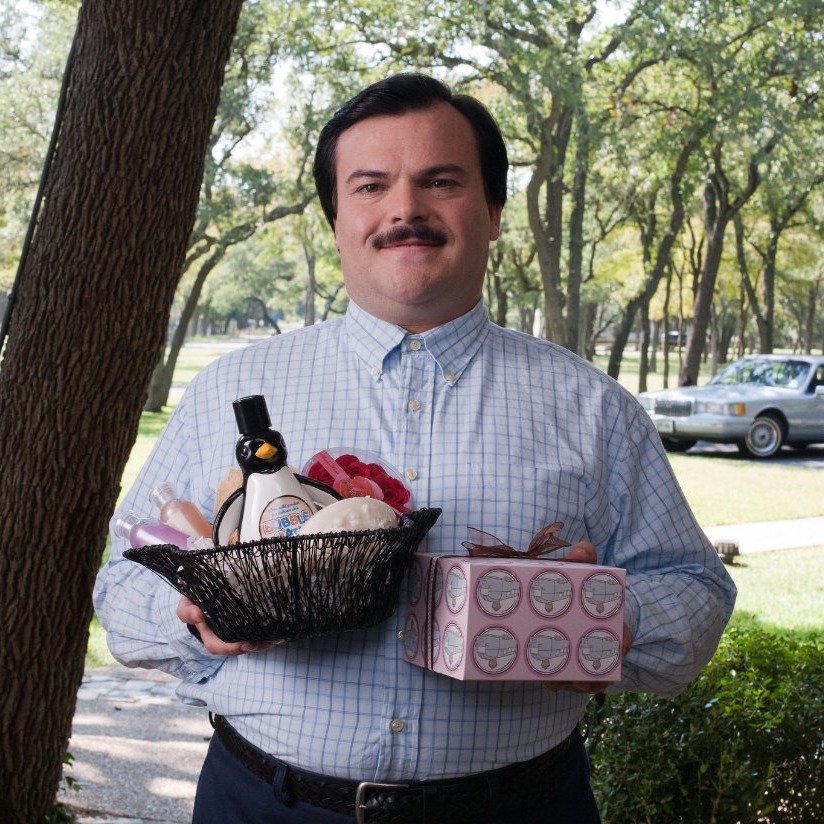 According to the Austin American-Statesman, Bernie Tiede, the man best known for Jack Black's portrayal of him in the 2012 Richard Linklater comedy Bernie, has been released from prison, after the state attorney agreed to free him of his life sentence. Tiede was convicted in 1999 for shooting and killing an 81-year-old rich widow whom he had befriended. As he was endearingly portrayed in Bernie, before the crime, Tiede was a beloved member of his small East Texas town. So endearing, apparently, that Linklater has agreed to let the now-55-year-old Tiede live in his Austin garage. Do we smell an Odd Couple–style sequel?