Renny Harlin Is Directing Jackie Chan's Next Film
An action comedy co-starring Seann William Scott.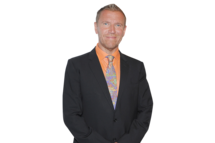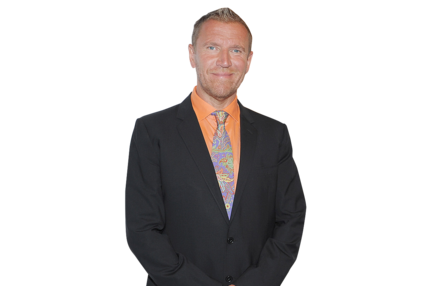 Renny Harlin (Die Hard 2, Cliffhanger) has signed on to replace Sam Fell as the director of Jackie Chan's new action comedy Skiptrace. Chan will star as a Hong Kong detective who teams up with an American gambler, played by Seann William Scott, in order to save his niece, Fan Binging, from a notorious criminal. Harlin helmed some of Hollywood's top action blockbusters in the early '90s, before his career was derailed by 1995's epic failure Cutthroat Island, which long held the record for "biggest box-office flop of all time." He hasn't fared so well since then either, with his recent Hercules film garnering a dismal three percent on Rotten Tomatoes. Still, if anybody is equipped to help Harlin bring back the glory days of the '90s, it's Jackie Chan and Seann William Scott.