Shonda Rhimes Sticking Around ABC Until 2018
A Brinks truck was likely involved.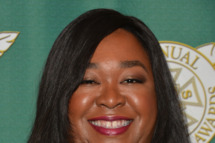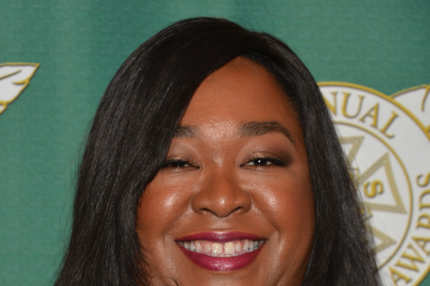 ABC's Shonda Rhimes dynasty is safe: After months of negotiations and offers from multiple suitors, the Scandal and Grey's Anatomy creator has closed a four-year deal to stay at the Alphabet's sister studio, ABC Studios, through 2018. No details on the specifics, but given Rhimes's track record and importance to ABC, it's safe to say the deal will pay Rhimes scads of money. (Or maybe boatloads — whichever is bigger.) Rhimes and her Shondaland production company just snagged an order for a third series on ABC, How to Get Away With Murder.