Steven Soderbergh Is Still Really Involved in Magic Mike XXL
And other things we learned from <em>GQ</em>'s Channing Tatum profile.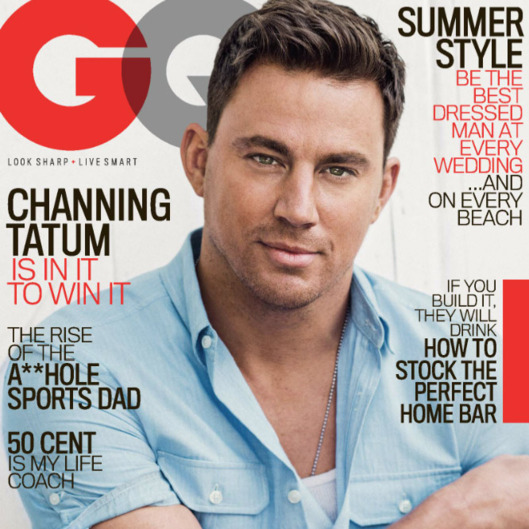 Buried in the middle of GQ's latest Channing Tatum profile is this nugget: Steven Soderbergh, who recently retired from filmmaking, will still be heavily involved in the sequel to Magic Mike. As in, he'll be the camera operator, the director of photography, and the film editor. "I want to be there, but I don't want to be the director," he explains. "I want to be in the band, but I just don't want to be the frontman this time."
Elsewhere in the profile we learn that Tatum drinks "too much," to the point that he wonders if he's a high-functioning alcoholic; he had an invisible friend named "Boy" as a kid; he loves Funfetti cake ("It's a beautiful mix. It is an angel sent from heaven."); he sculpts in his spare time; and he only recently learned what fapping is. You might also enjoy this Color Me Mine anecdote.