Solange, Jay Z, and Beyoncé Made an Elevator Statement
It does not explain what happened.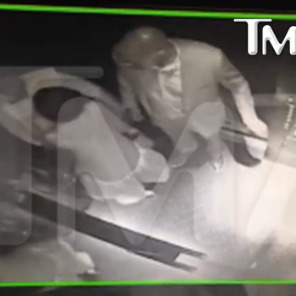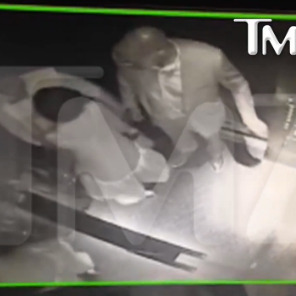 After three days of intense speculation and Instagram posting, the Knowles-Carter family has issued a joint statement to the Associated Press. It does not explain what happened in the Standard Elevator that night; it is mostly just a damage-control release to assure you that the family is fine. "Jay and Solange each assume their share of responsibility for what has occurred," it reads. "They both acknowledge their role in this private matter that has played out in the public. They both have apologized to each other and we have moved forward as a united family."
As for the rumors about Solange's state of mind that evening: "The reports of Solange being intoxicated or displaying erratic behavior throughout that evening are simply false. At the end of the day families have problems and we're no different. We love each other and above all we are family. We've put this behind us and hope everyone else will do the same." That seems … unlikely.