Here Are Your Summer Movie Sequels in Infographic Form
<em>The Amazing Spider-Man 2</em>, <em>Think Like a Man Too</em>, <em>Dawn of the Planet of the Apes</em>, and more.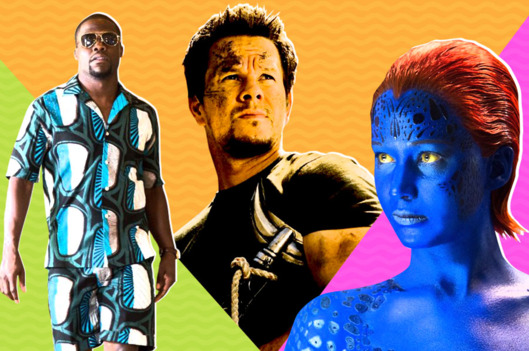 There are plenty of great ways to preview summer movies: alphabetically, by movie star, by which movies you should watch, stream, or skip. And, of course, graphically. Or should we say graphingly? The summer features a lot of sequels, some huge (The Amazing Spider-Man 2), some smaller (Think Like a Man Too), so to make sense of them all, we broke down several of them with some handy graphs and charts. We try to answer questions like, "On what street should you keep your fake young cop office?" "how have the budget allocations evolved over the course of the Step Up movies?" and "what exactly is that transformers transforming noise?" Have a good summer.