There Was a Lice Outbreak Among the Kids in Broadway's Matilda
At least it wasn't bed bugs?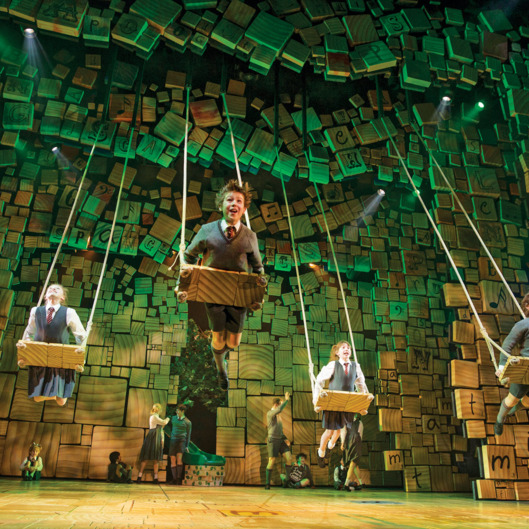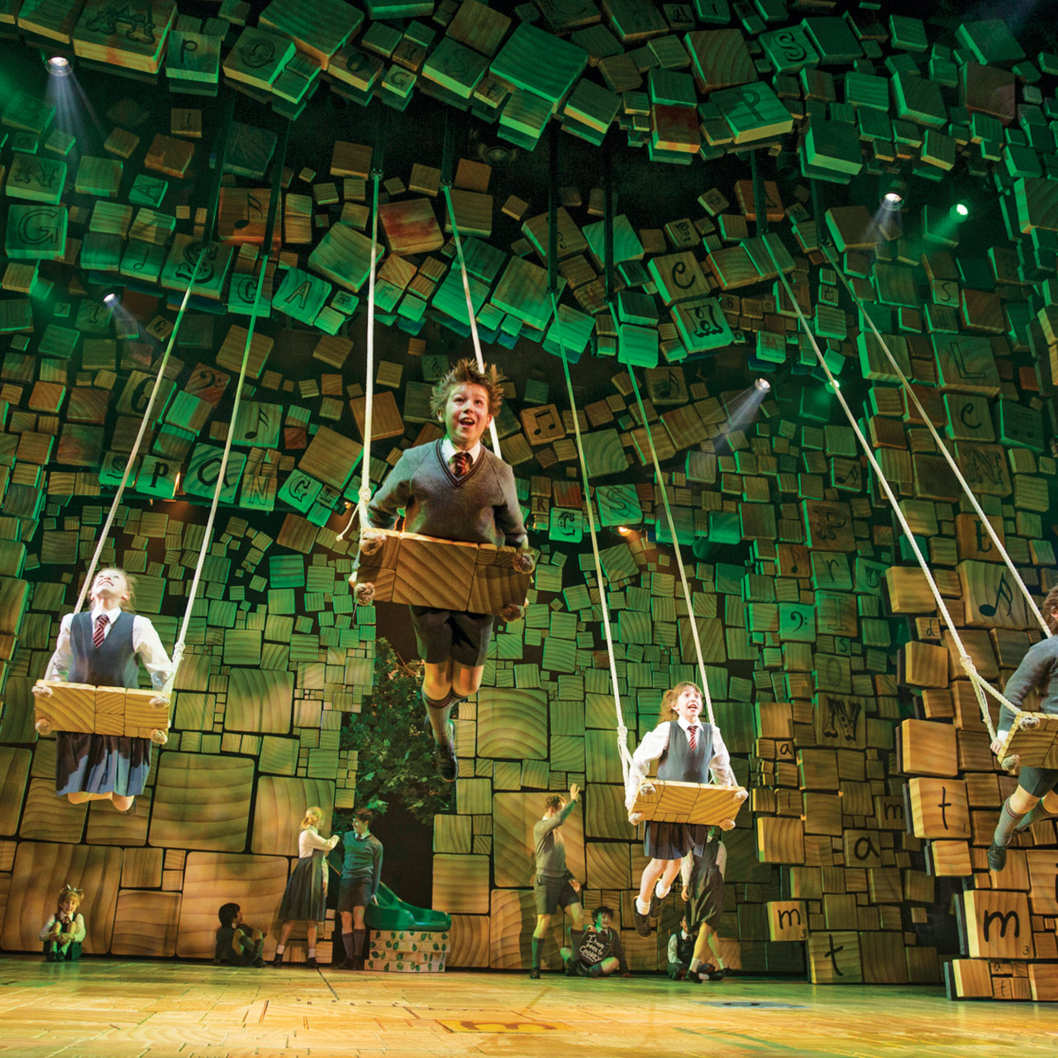 The New York Post reports that the adorably young cast of Broadway's Matilda: The Musical is experiencing a problem common among adorable young children: lice. The show features a rotating cast of four actresses in the role of Matilda, along with another 12 kids — a veritable breeding ground for the wingless little critters. A rep for the show said, "It happens at a lot of shows, and is not uncommon with school-age kids in general. It has been dealt with." Our advice: stop sharing hairbrushes!