True Detective Will Have 3 Leads Next Season
Says Nic Pizzolatto.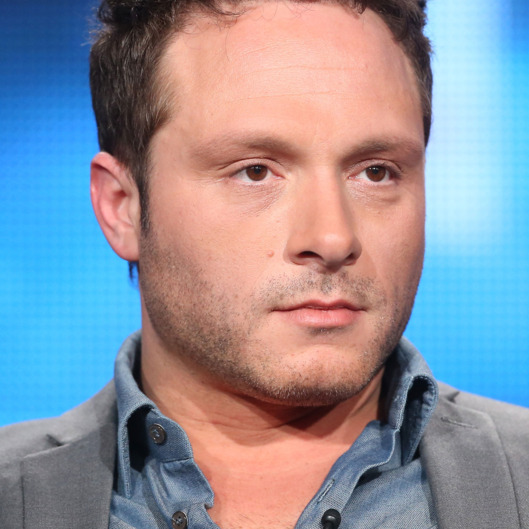 True Detective creator Nic Pizzolatto still has plenty to say about the first season of his buzzy, buzzy show. "In True Detective, the world itself is the crime," Pizzolatto explains on To the Best of Our Knowledge. "The world itself is poison; there's something ruinous at work here. The poison at the root of the world is humanity," he says, just in case you thought the show was a paean to optimism. As for season two, the show will be set in California, Pizzolatto says. "Not Los Angeles, but some of the much lesser-known venues of California. And we're going to try to capture a certain psychosphere ambiance of the place, much like we did in season one." He also says the season has three leads, the characters are all new, and casting will start "in earnest" within the next few weeks. No word yet if any of the characters will have an affinity for repurposed-beer-can crafts, but one hopes so.