The True Story About the Woman Who Inspired Last Night's Louie
What happened to Louis C.K. one night after bombing at a fancy benefit ...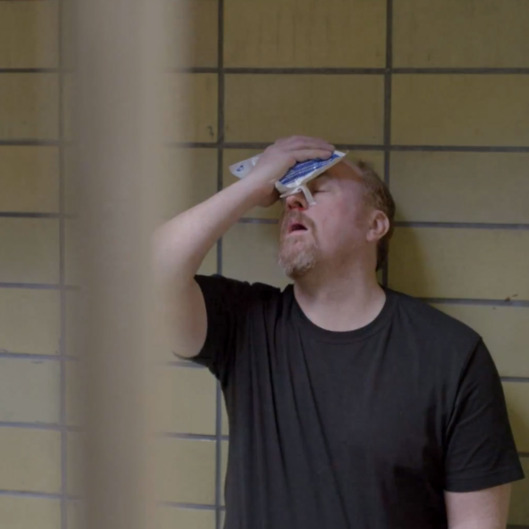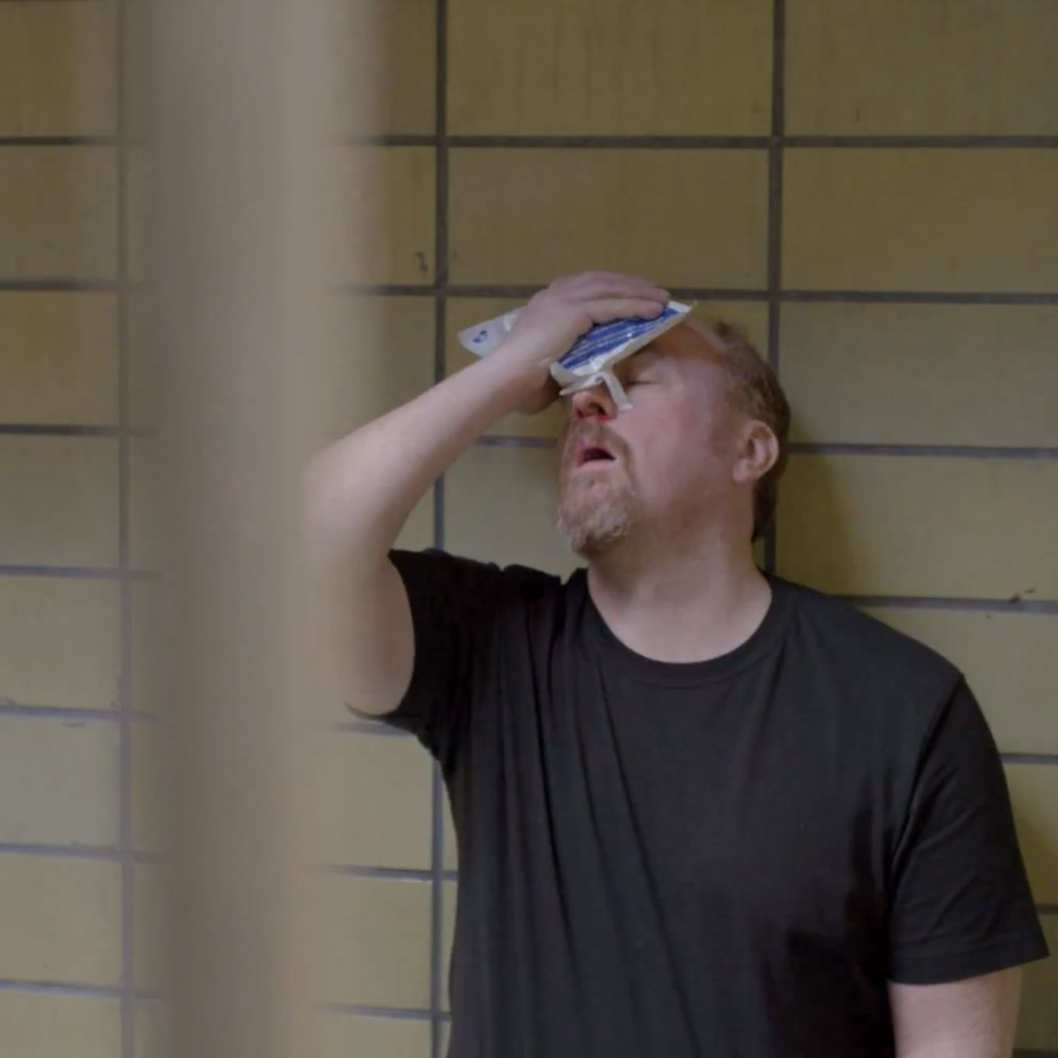 As it the case with many Louie episodes, an incident from last night's double-header premiere might've left you wondering if any of that ridiculousness actually happened. Did Louis C.K. ever go home with a wealthy model, only for her to tickle him until something terrible happened? At an event at the Directors Guild last week, C.K. joked, "Yeah, none of that ever happened," before telling the actual story.
"The only truth in that is when I was younger living in New York. When you're single in New York, you get into all kinds of weird situations. And I once did a really fancy benefit on the Upper East Side, not in the Hamptons ... I wasn't dressed properly and I did poorly. And there was a young, very rich woman who just found me amusing and took me home to her apartment in the Upper East Side. And there were pictures. Her dad was an astronaut. That part is true ... And so she kind of had her way with me. I was in my 20s. Like, now that would never happen, but in your 20s, it'll happen now and again. And then she just [said], 'Let yourself out.' That was all I ever saw of her."
There was one other kernel of truth in the episode, C.K. explained: "I do get very upset when people tickle me."