USA Orders Pilot From Billy Eichner and Julie Klausner
Amy Poehler is producing.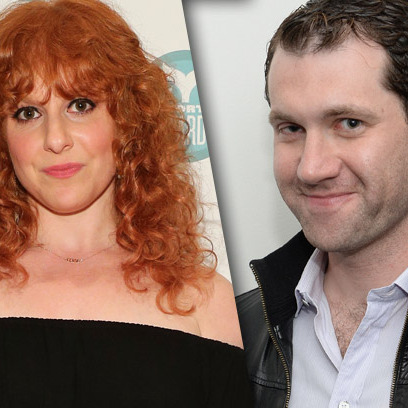 USA has ordered a pilot presentation for Difficult People, a series executive produced by Amy Poehler and co-starring Billy Eichner and Vulture's own Julie Klausner. Co-created by Eichner and Klausner, who currently serves as head writer of Billy on the Street, the show follows the duo who play New York comedians who hate everyone but each other. If you want to get a sense of what the show would be like, we suggest checking out the Daily Show–auditioning portion of the interview Klausner did with Eichner for us a few weeks ago.