Neil Patrick Harris Was Offered Late Show, But He Wants a Variety Show Instead
But he'd rather do a weekly variety show.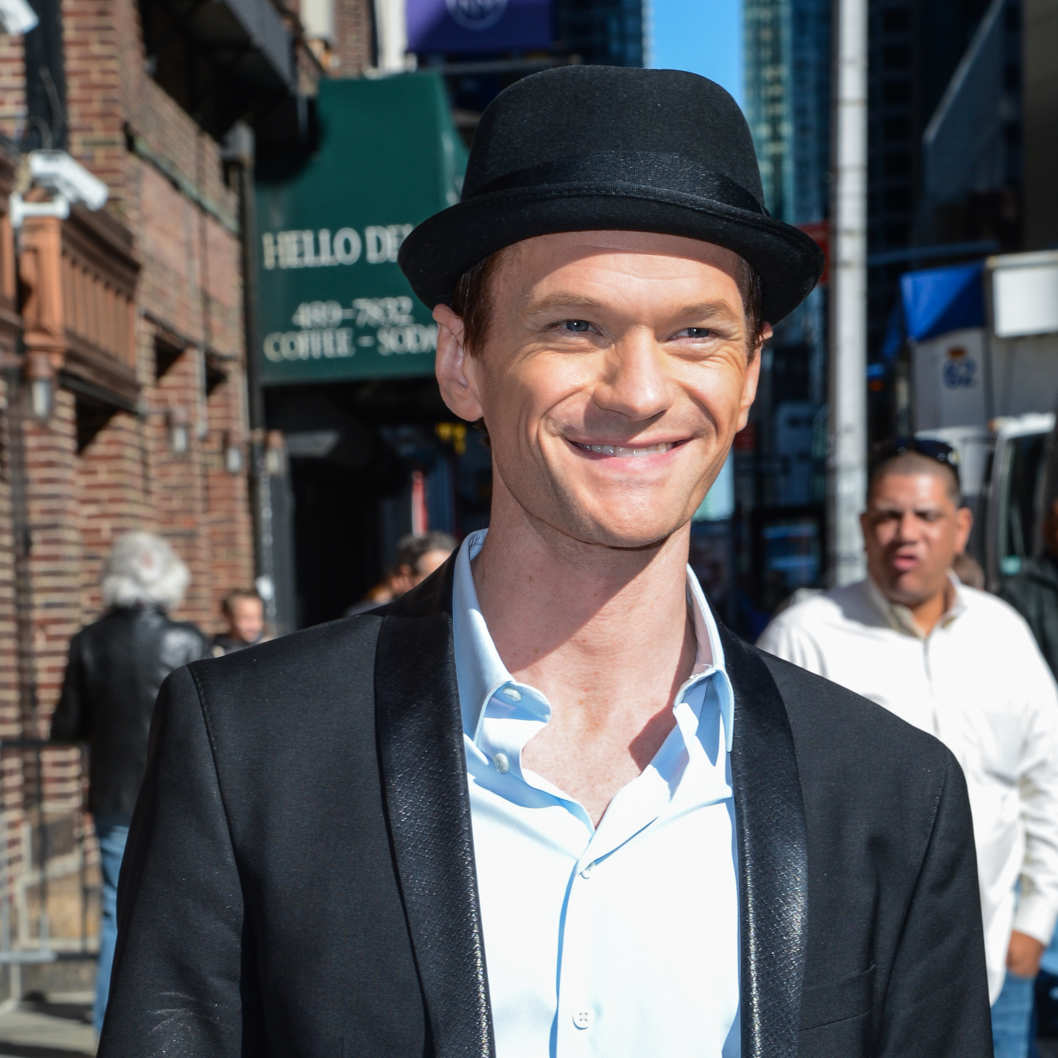 Neil Patrick Harris was on everyone's guess list of who might take over for David Letterman, and now Harris tells Howard Stern that yes, Les Moonves approached him about taking over a late-night slot — but he has his own ideas about what he wants to do next. "[Moonves and CBS entertainment chairman Nina Tassler] called me in and sat me down and asked if [Late Show] was something I'd be interested in doing," Harris says. "In that instance, I felt like I knew what my skillsets were and I kind of knew what it is that I wanted to do after [How I Met Your Mother] … so I was surprised he pitched me that idea," he says. He wasn't interested in the 11:30 slot, nor was he interested in the 12:30 one. "I think I would get bored of the repetition fast, and the structure of it is so set," Harris says. "I don't have any interest in doing monologue, commercial, sketch, guest, guest, guest, musical act, good night."
Which is not to say Harris wouldn't be interested in another kind of show. "I liked this weekly variety thing," he says. "I think if it's weekly, and people really want to see it, and you trust that there's a lot of really great shit on there, then you're gonna get the guests to want to come on there — a weekly thing you'd have more time to prep for stuff, you could pre-tape stuff that would be really exciting, you could flesh it out more."
Was Moonves interested in that, Stern asks. Yes, says Harris. "He still might be." Imagine if Maya Rudolph and Neil Patrick Harris both had variety shows. Dream big!