22 Jump Street Slays How to Train Your Dragon 2 at Weekend Box Office
Channing Tatum's biceps > animated dragons.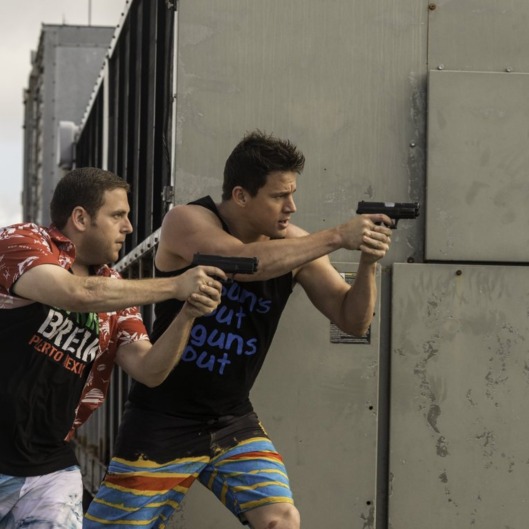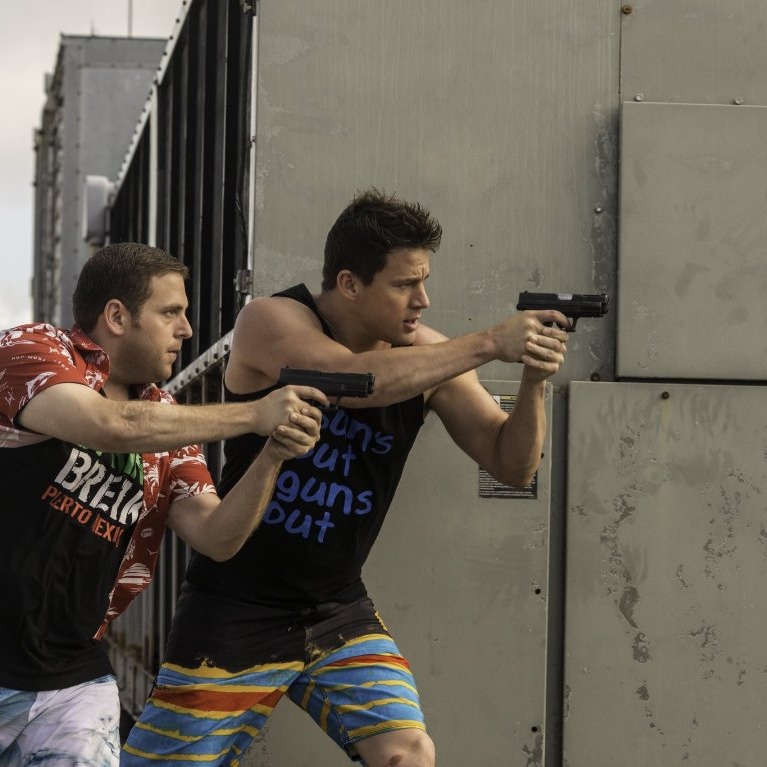 Maybe we'll be seeing 23 Jump Street: Medical School after all? Men and women in equal parts took 22 Jump Street to the top of the weekend box office this Father's Day weekend. Jonah Hill and Channing Tatum's buddy cop sequel earned a cool $60 million, beating How to Train Your Dragon 2, which made $50 million despite showing in 900 more theaters. 22 Jump Street easily improved on the numbers of its predecessor, 21 Jump Street, which opened at $36.3 million, and went on to gross $138 million domestically. Maleficent took third with $19 million, bringing its total to $163.5 million. Tom Cruise's Edge of Tomorrow stayed in fourth place with $16.1 million. Last week's box-office winner, the teen cancer romance The Fault in Our Stars dropped over 65 percent with $15.7 million to land in fifth. Don't be too broken up about it though: Its $81.7 million haul has already exceeded the $12 million it cost to make.