9 Game of Thrones Season 4 Moments As Hilarious Graphs and Pie Charts
The Purple Wedding, the Red Viper vs. the Mountain, and more!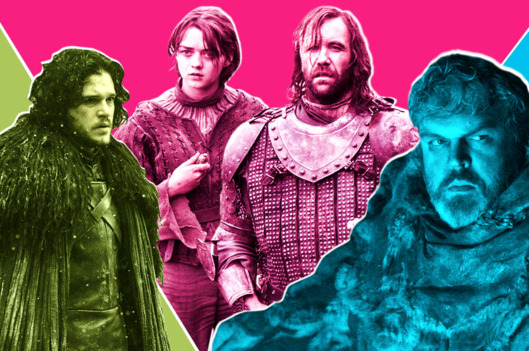 Game of Thrones is a sprawling show with tons of characters, settings, and story lines. So it can be helpful to break it down and look at certain parts more closely. So, we did just that, in graph and chart form. Here are nine classic season-four moments as infographics, including the Purple Wedding, the Red Viper versus the Mountain battle, and that time that Petyr and Lysa had a serious talk about their relationship. Enjoy now; winter is coming.