Actress Ruby Dee Dead at 91
Film actress, stage actress, activist.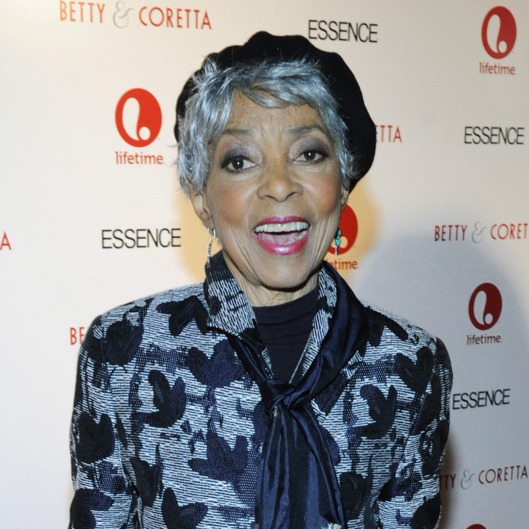 She'd appeared in movies for more than a half-century before she received her first Academy Award nomination. It was for 2008's American Gangster, a decent enough film. By that time, though, Dee, who died yesterday at the age of 91, had been a national presence — an actress on stage and screen, a civil-rights activist, a playwright, and a pioneer for African-American women in the arts. Her most famous movie role was 1961's A Raisin in the Sun (in which she reprised a character she played in the 1959 stage version — the revival of which just won several Tony Awards). She appeared alongside husband Ossie Davis in many movies, to whom she was married for 56 years, and who died in 2005, in many movies. She was present at several keystone events in African-American history, including the March on Washington and the funerals of both Martin Luther King Jr. and Malcolm X, and she never stopped pushing for social justice — in 1999, she (and Davis) were arrested in New York City for protesting the shooting of Amadou Diallo. Here is she reciting a poem titled "Today Is Ours." She lived as if every day were hers.