Charges Against Paul Simon and Edie Brickell Dropped
No more troubled water.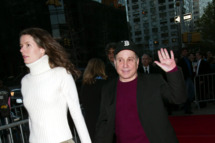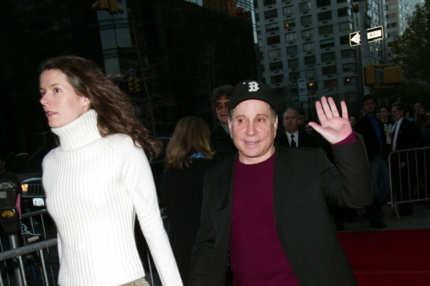 No more troubled water at the Simon/Brickell household: The disorderly conduct charges against Paul Simon and his wife Edie Brickell have been dropped. The couple was arrested following a minor physical altercation at their Connecticut home in April. Prosecutors decided Tuesday not to continue the legal proceedings, meaning all charges will be erased from the couples' record in thirteen months. Maybe Brickell will write a new song about the happy verdict?