Don Cheadle Launches Indiegogo for Miles Davis Biopic
He's looking to raise $325,000.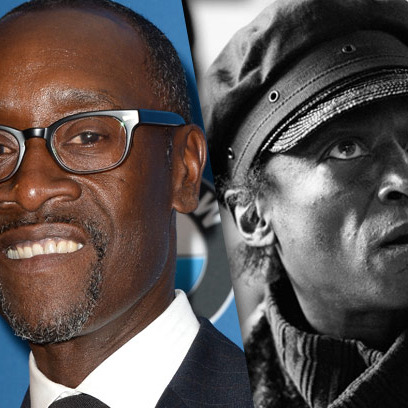 Back in November, we wrote that Don Cheadle's long-in-development Miles Davis biopic was "finally happening." Apparently, we spoke slightly too soon. Cheadle announced today that he's started an Indiegogo for the movie, now entitled Miles Ahead. Cheadle, who is directing as well as starring, is looking to raise $325,000. But what about perks? There are, of course, the standard T-shirts, posters, and set visits. The most exciting one, however, is reserved for those with $10,000, who will get to play a round of golf with DC. Seriously, donate $10,000 and he has to play golf with you. Don't know how to play golf? Great! What could be better than Cheadle, out of pity, standing behind you and teaching you how to putt with all the tenderness of the Ghost sculpture scene? The campaign ends on July 10.