Daryl Hannah and Lost's Naveen Andrews Join the Wachowskis' Netflix Series
<em>Sense8</em> is due out next year.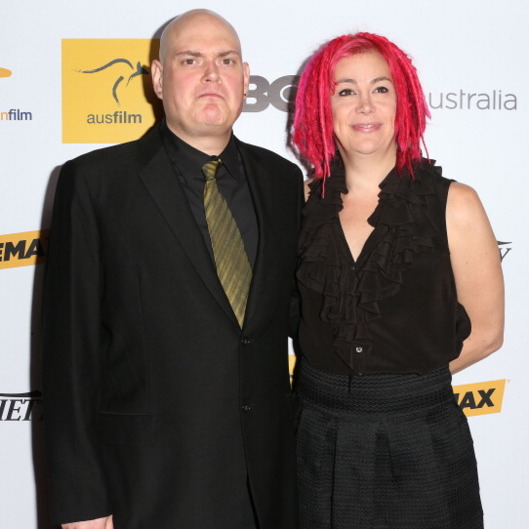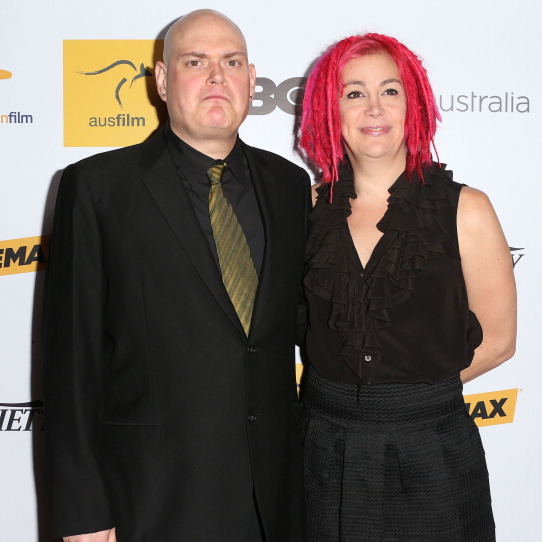 Andy and Lana Wachowski have finalized the cast for their Netflix series Sense8, adding Lost's Naveen Andrews and Daryl Hannah to round out the roster. They'll be joining a cosmopolitan cast of characters that includes "a closeted Mexican telenovela hunk, an Icelandic party girl, a German safe-cracker, a Korean businesswoman, an African bus driver and a transgender American blogger." As for the plot, co-showrunner J. Michael Straczynski (formerly of Babylon 5) told Deadline that the series centers on eight characters who are telepathically connected. "They can not only see and talk to each other as though they were in the same place, they have access to each other's deepest secrets," said Straczynski. "Not only must they figure out what happened and why and what it means for the future of humanity, they must do so while being hunted by an organization out to capture, kill or vivisect them." Cool. So it's like "We Are the World'?