David Fincher, Rooney Mara May Reteam for Espionage Film
<em>American Hustle</em> scribe Eric Warren Singer would write the script.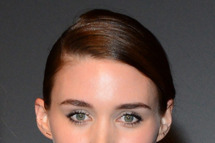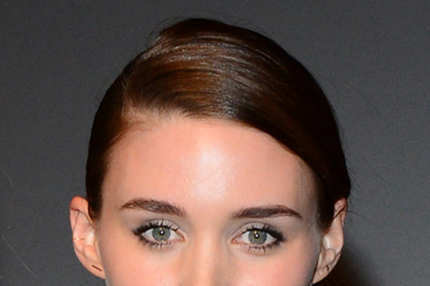 American Hustle writer Eric Warren Singer is in talks to adapt Jason Matthews's novel Red Sparrow, with The Girl With the Dragon Tattoo collaborators David Fincher and Rooney Mara reportedly looking to join the project as well. The book is about a present-day Russian intelligence officer and trained seductress (Mara), who starts up a relationship with a CIA agent and ends up turning double agent. According to Deadline, it's still early days and Singer has yet to adapt the book, meaning it will probably still be finished long before they get started on a Dragon Tattoo sequel. Can you guys hurry up with that already?