Game of Thrones' Pedro Pascal to Star in New Netflix Series
The Red Viper to hunt the King of Cocaine, Pablo Escobar.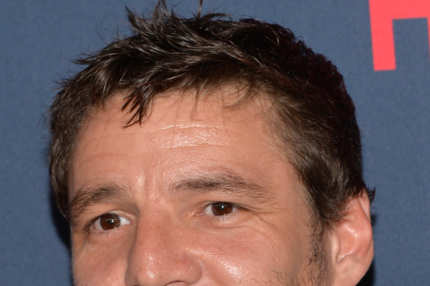 Deadline reports that the Red Viper himself, Pedro Pascal, has been cast to star in Narcos, a new Netflix series about Pablo Escobar and the rise of drug cartels. With Brazilian actor Wagner Moura playing Escobar, Pascal will play a Mexican DEA agent who is sent to try to stop, capture, and kill him. The show is slotted to premiere sometime in 2015. Remember, Pascal, if you catch him, don't get distracted bragging. Keep your eyes on the prize.