Harrison Ford Injures Ankle on Star Wars VII Set
In a reportedly Millennium Falcon–related incident.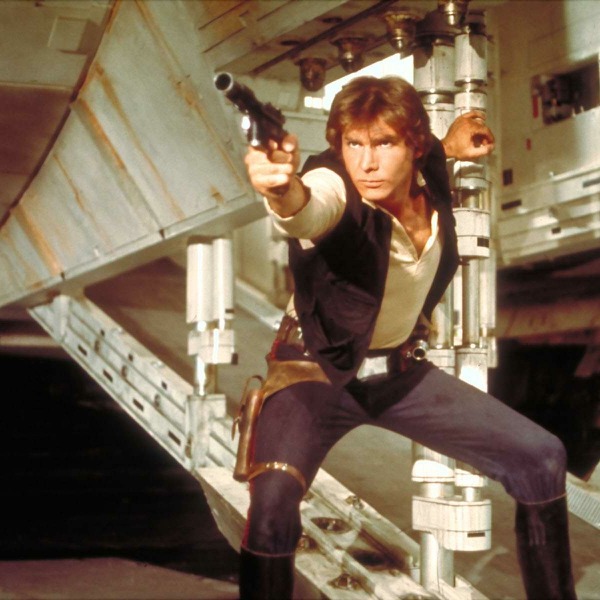 Disney has announced that Harrison Ford injured his 71-year-old ankle today on the set of Star Wars: Episode VII (a.k.a. The New Hip). The extent of his injury is not clear, but he was taken to a local hospital. A source tells The Hollywood Reporter that Ford hurt himself on the door of the Millennium Falcon, which is kind of cool, because that means the ship is coming back, but mostly hilarious, for all other reasons. We wish Ford a speedy recovery. We also wish someone got it on tape, so it can win on A Galaxy Far, Far Away's Funniest Home Videos.