Harrison Ford Can't Shoot Star Wars for 8 Weeks
Thanks to that broken ankle.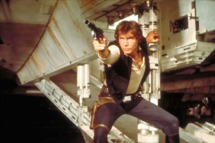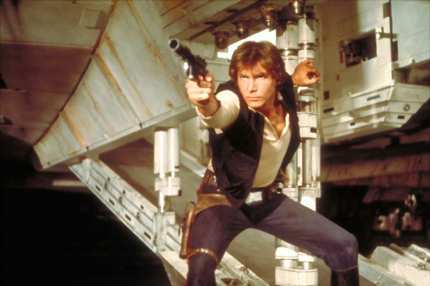 Harrison Ford's Millennium Falcon–induced ankle injury will sideline him for "as many as eight weeks," according to THR. That's a long time to be out of commission for a movie that's supposed to come out in December 2015, but the movie is still expected to be released on time. Rather than have Ford out of commission, why can't J.J. Abrams et al. write the injury into the script? Are there no space crutches? Luke can have a bionic hand, but Han Solo can't have a cast? All the characters could sign the cast, and Chewie's signature could just say "aaaarrghhghh."