Smash's Raza Jaffrey Joins Homeland Cast
Along with Michael O'Keefe.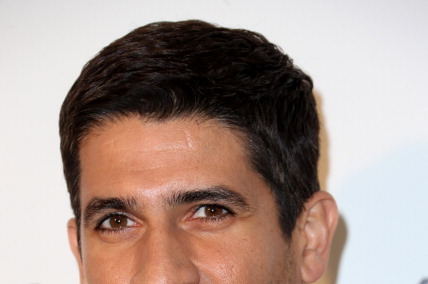 Another day, another Homeland casting announcement: Along with Corey Stoll and Laila Robins, THR announces that Smash's Raza Jaffrey and Roseanne alum Michael O'Keefe will both have recurring roles in the fourth season. Jaffrey will play Aasar Khan, a lieutenant-colonel in Pakistan's intelligence service, while O'Keefe will be a deputy in the CIA's Pakistan bureau who "butt[s] heads with Carrie," which really goes without saying at this point. Anyway, good news for those of us (read: all of us) hoping for a major Homeland overhaul come season four.