Pitch Perfect's Adam DeVine Joins The Intern
With Anne Hathaway and Robert DeNiro.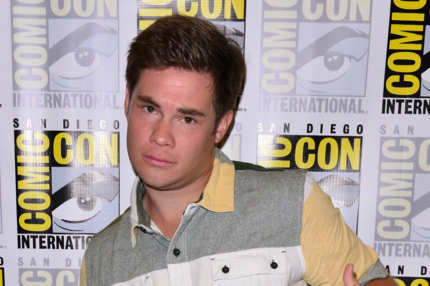 Deadline reports that Workaholics and Pitch Perfect star Adam DeVine is joining the cast of Nancy Meyers's WB comedy The Intern, which stars Robert DeNiro as an old guy who decides to take an internship working under the founder of a major fashion website (Anne Hathaway). DeVine will play the head of the interns. We hope he's getting aca-ppropriately compensated for his labor!