Jack Coleman Joins NBC's Heroes Reboot
"HRG" is the first cast member to return for <em>Heroes Reborn</em>.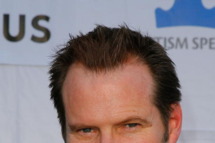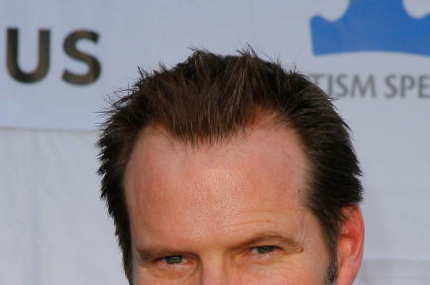 Jack Coleman is the first returning cast member to sign on for Heroes Reborn, NBC's Heroes reboot scheduled to air in 2015. On the original show, Coleman played Noah Bennet, the father of Claire (Hayden Panettiere), known colloquially as "HRG" for his signature horn-rimmed glasses. No word on whether breakout stars Panettiere and Zachary Quinto will be reprising their roles on the show, but we wouldn't fault them if they decided to skip this one.