Jessie Ware's New Song Is Lovely and the Best
Her first new music in two years.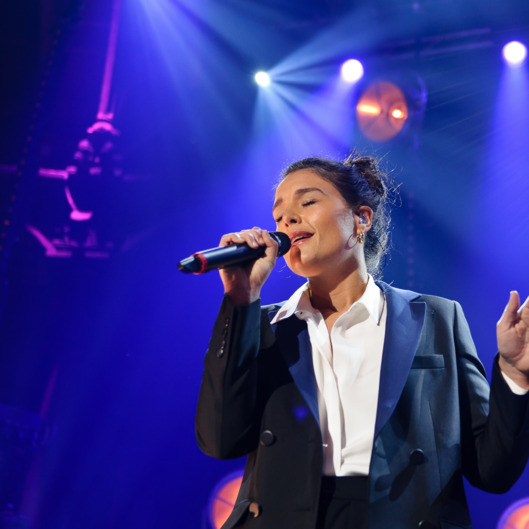 Jessie Ware, oh, how we missed you. It has been two years since we last got new music from her and developed a crush. Well, now Ware is back with "Tough Love." Blending her '90s R&B aesthetic with an '80s Prince digital drumbeat and a contemporary use of random noise flourishes, the result was well worth the wait. A new record is expected later this year. She collaborated with Ed Sheeran on one of the songs, so add a plus to the pro–Ed Sheeran column.