The Kardashians Threw a 'Kidchella' for North's First Birthday Party
Update: here's Nori!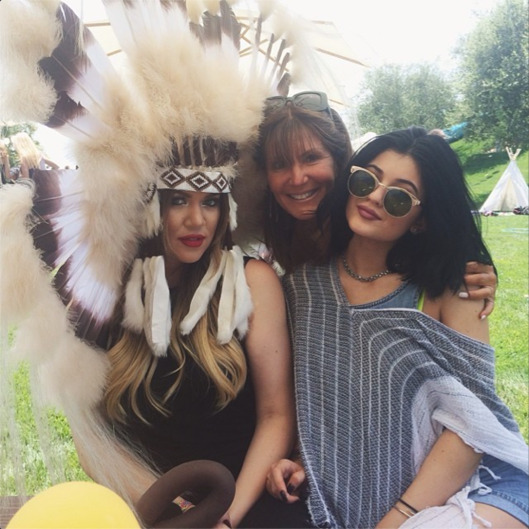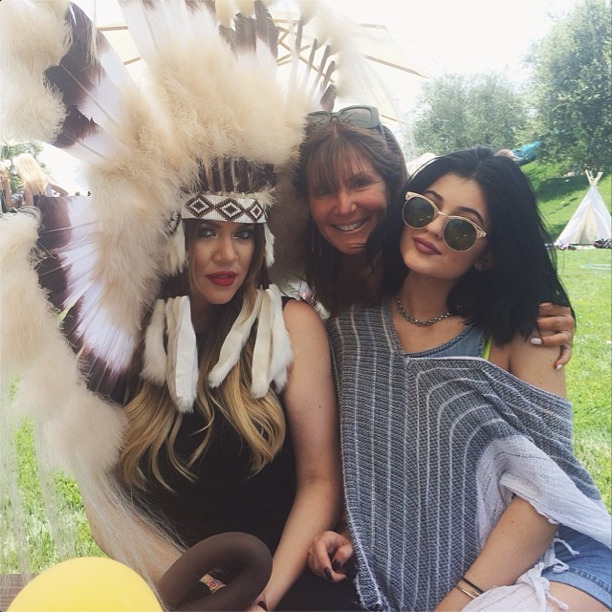 The Kardashians/Jenners/Wests threw a "Kidchella" for baby North West's first birthday and vigorously documented the affair on Instagram. North's birthday was technically last week, and for a moment it seemed like the celebrity baby would mark her first year in the world with a low-key nap with dad. Psych! Not for the child of Kim and Kanye! To celebrate the occasion, Kendall and Kylie Jenner "performed" (we hesitate to even call it lip-synching) to Rihanna's "We Found Love" and Kanye's "Good Life." Khloe sported a Native American headdress, adding her to the long list of celebrities that appropriate other cultures for photo shoots. Missing from all of these photos? Signs of the actual baby. Meh. It was never about the baby anyway, right?
Update: Here's Nori!