Lindsay Lohan Preparing for West End Debut
She's maybe going to be in <em>Speed-the-Plow</em>.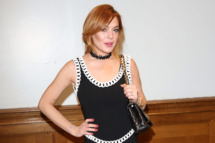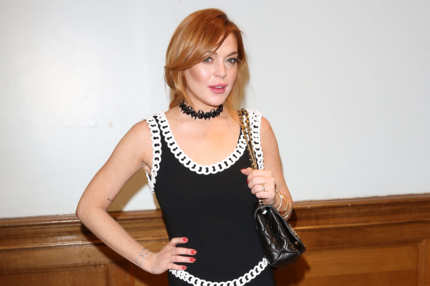 Lindsay Lohan has been flying under the radar for a few hours, ever since her OWN show ended in April, but this apparently has not been as fallow a period as it seemed. Lohan has been living in London, preparing for a "potential appearance" in the upcoming West End production of Speed-the-Plow, according to the Times. (Presumably she'd be playing Karen, a role originated by Madonna in 1988.) This would mark Lohan's theater debut, she says. "It's the first time I've done a stage play or anything like that. I'm nervous but I'm excited." We share this exact sentiment, Lindsay.