The Wolf of Wall Street's P.J. Byrne Joins Jagger-Scorsese HBO Pilot
Alongside Bobby Cannavale, Olivia Wilde, and Ray Romano.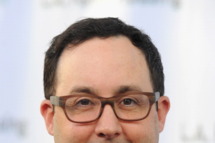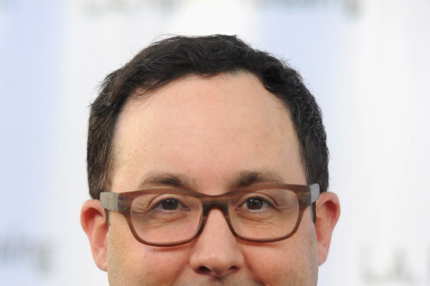 P.J. Byrne — who played the toupee-sporting Nicky "Rugrat" Koskoff in The Wolf of Wall Street — has joined the cast of HBO's untitled Jagger/Scorsese rock and roll pilot. The show, co-written by George Mastras (Breaking Bad) and Terence Winter (Boardwalk Empire), is set in the New York music industry in the 1970s and stars Bobby Cannavale as record executive Richie Finestra, with Olivia Wilde as his wife and Ray Romano as his right-hand man. According to Deadline, Byrne will play Finestra's partner. If you were hoping that Scorsese's TV show about NYC's "drug-and sex-fueled music business" might contain some Wolf-esque antics, this is a good sign.