Iron Man 3 Director to Reboot Predator
27 years after he was asked to rewrite the original's script.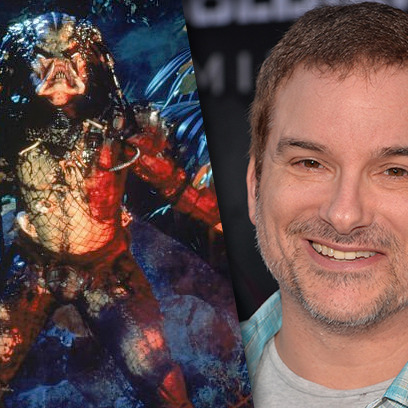 In the late 80s, after the success of Lethal Weapon, Shane Black was asked over and over to help rework the script to the original Predator, but he kept on saying no. Time went by, and they called him again to ask if he'd like a small part in the movie. He said sure. When he arrived on set, ready to act, the studio execs asked if he'd take a look at the script. He declined. It appears the execs have won out in the end, or maybe Black won. Either way, The Hollywood Reporter reports Black will reboot the Predator franchise. Black will direct and write the treatment (with his Monster Squad collaborator Fred Dekker writing the script). No word if the working title will be Kiss Kiss [Predator Noise] [Predator Noise].