Report: Warner Bros.' Justice League Movies Release Schedule
Between 2016 and 2018, there will be seven movies starring Superman and his friends.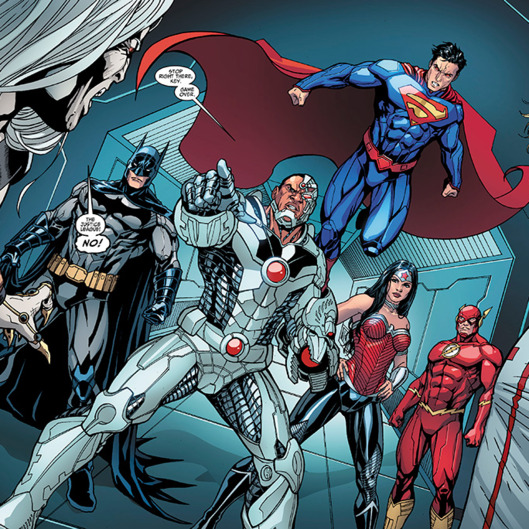 It appears Warner Bros. are full steam ahead with their plans to turn the Justice League into a megafranchise akin to what Marvel and Disney have done with the Avengers. So much so, that NikkiFinke.com reports that Warner Bros. plans to announce their full schedule of superhero movies at this summer's Comic-Con. It goes a little like this: May 2016, Batman v Superman; July 2016, Shazam; Christmas 2016, Sandman; May 2017, Justice League; July 2017,Wonder Woman; Christmas 2017, Flash and Green Lantern movie; May 2018, Man of Steel 2. That is nothing if not ambitious. With these movies, what Marvel is doing, Fox's array of X-Men films, and what Sony is planning on doing with Spider-Man, we are going to need super time-management powers just to watch them all.