Roam Through Snowpiercer's Train in GIF Form
Like you didn't want to see this movie enough already.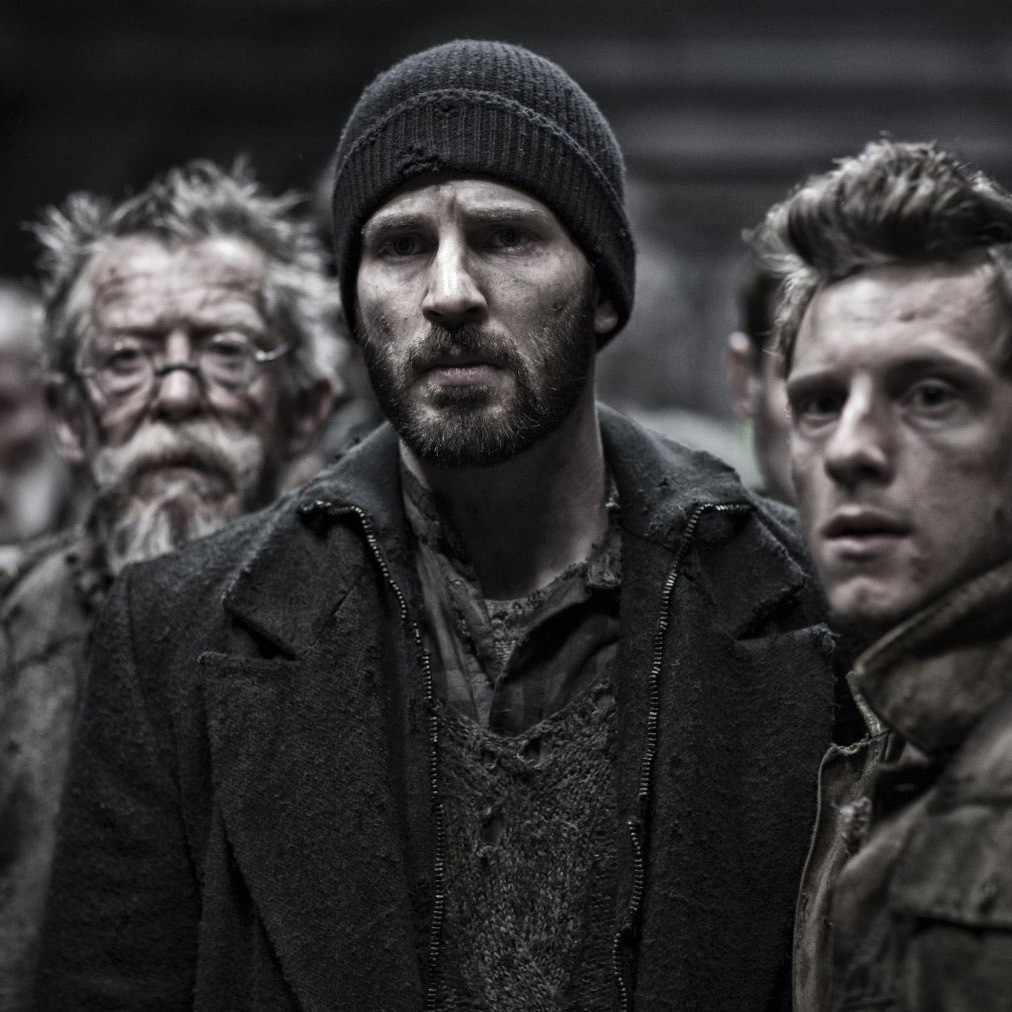 Are you going to see Snowpiercer this weekend? We've certainly done our part to sell you on the well-reviewed sci-fi epic, out in theaters today: Vulture debuted an exclusive scene from the film of Tilda Swinton going head-to-head with Chris Evans, we've walked you through the oeuvre of director Bong Joon-ho, and we even encouraged you to think long and hard about Swinton's crazy hair and potential pig nose. We can't help ourselves! The movie is really good! But if you still need one extra push, here's a bit of candy for you: Since the movie is about Evans leading a gang of rag-tag rebels from the miserable back of a post-apocalyptic train all the way up to the ritzy, unusual front, we've conspired with the Weinstein Company to tease that journey forward in GIF form. It's just a chronological glance at the wild sights that Evans (and the audience) will see as the movie hurtles forward, but hopefully, it's enough to whet your appetite. Now go!