Who Will Rosario Dawson Play in Netflix's Daredevil?
Joining Charlie Cox and Vincent D'Onofrio.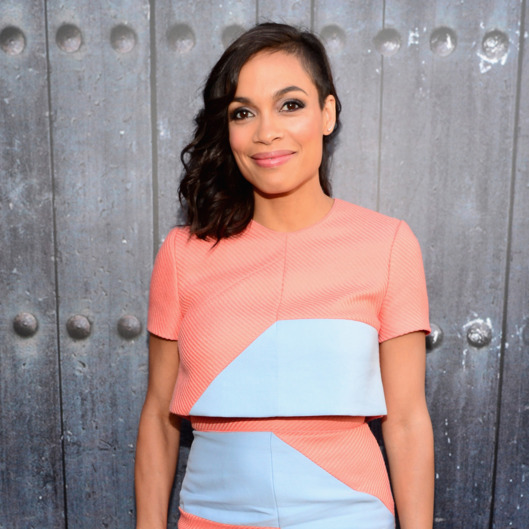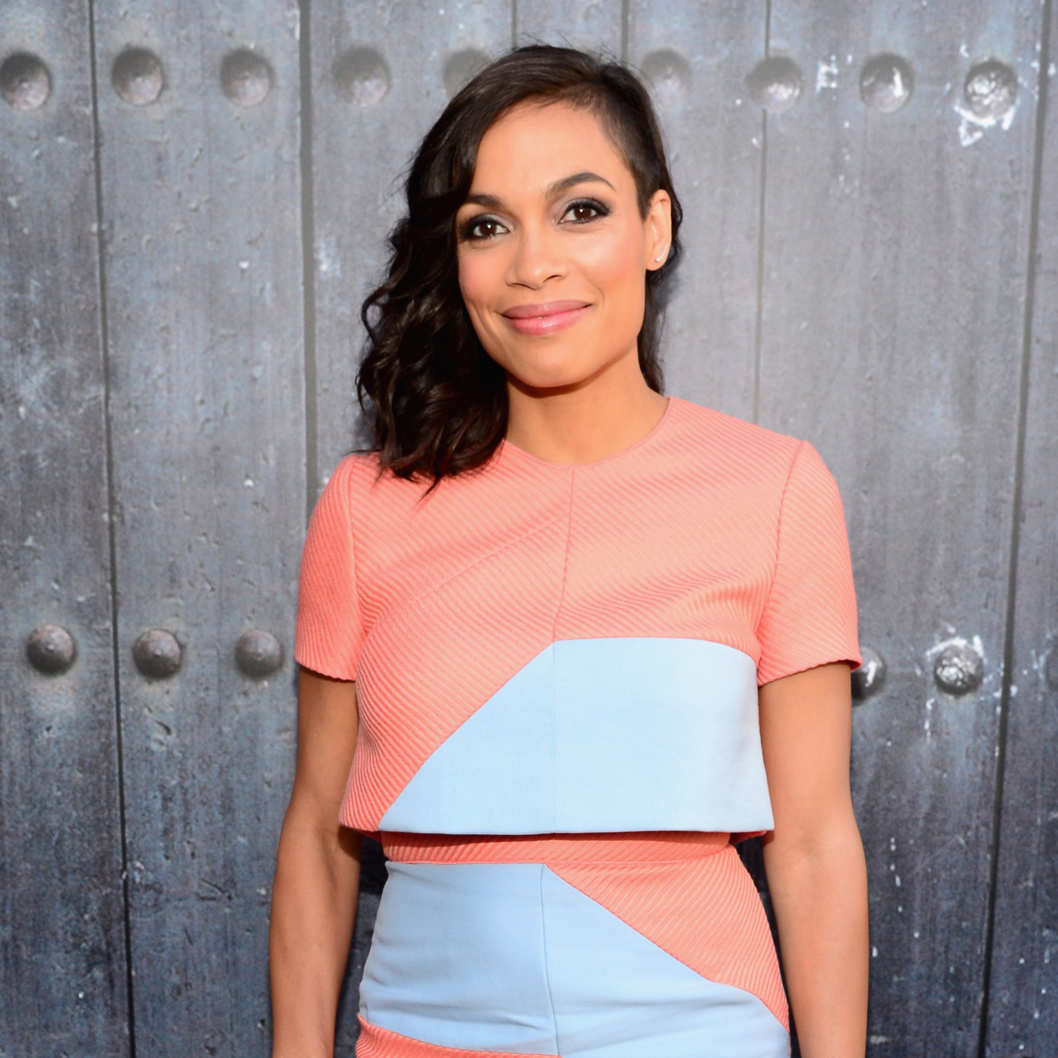 Marvel announced today that Rosario Dawson has joined the cast of Netflix's Daredevil. According to Marvel, Dawson "will play a dedicated young woman whose quest to heal the wounds of Hell's Kitchen brings Matt Murdock [Daredevil] unexpectedly crashing into her life, while her own journey forever alters the course of his battle against the injustices of this broken city." Part of us wants to say they are talking about Elektra (played by Jennifer Garner in the Daredevil movie), because that would be cool, but that description also sounds a lot like Daredevil's civic-minded eventual wife Milla Donovan. Either way, the New York born and raised Dawson will continue her career of playing New York City residents. Even when she played an alien, in Men in Black II, it was one who worked in Soho.