Scott Derrickson to Direct Marvel's Doctor Strange
Sorry <i>Ant-Man</i>, you're old news.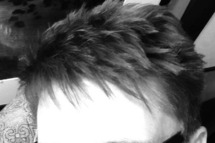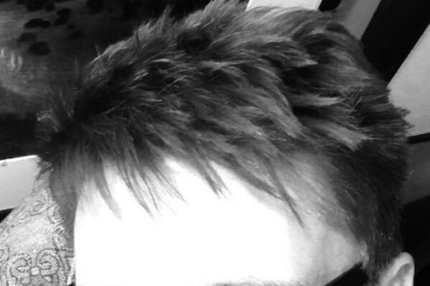 Still no word on who will replace Edgar Wright as the director of Ant-Man, but in the meantime, Marvel has tapped horror director Scott Derrickson (Sinister, The Exorcism of Emily Rose) to bring Doctor Strange to the silver screen. Created in 1963, the lesser-known Marvel hero is a former neurosurgeon who goes on to become Sorcerer Supreme, Earth's protector against magical and mystical threats."He's a great standalone character," Marvel president Kevin Feige told EW last year. "That world of pure magic, we haven't done yet. There's a whole supernatural/magic alternate dimension going on in the Marvel comics that we haven't ever touched on." At the very least, with Marvel continuing to expand its universe into increasingly obscure characters and genres, we might finally get that Squirrel Girl rom-com we've all been waiting for.