Steven Soderbergh's The Girlfriend Experience Is Heading to Starz
The show is based on the 2009 film starring Sasha Grey.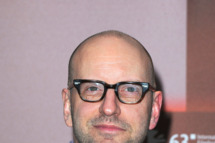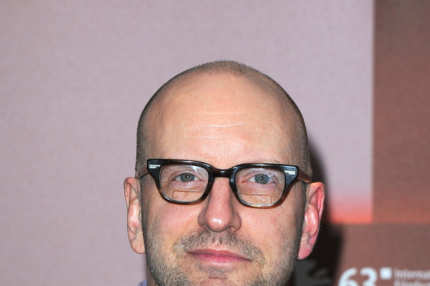 Another day, another eccentric project for prolific "retiree" Steven Soderbergh: Today, the Starz Network announced that it has ordered a 13-part scripted anthology based on Soderbergh's 2009 film The Girlfriend Experience. The movie focused on the exploits of a high-class escort, played by Sasha Grey, who is paid to simulate real relationships. "We're in an exciting period of auteur-driven television right now," said Soderbergh, who will executive produce the show. "When Philip [Fleishman, co-executive producer] floated the idea of a Girlfriend Experience-inspired television show, I thought: 'Let's make it a different woman in a different city, let's pair two independent writer/directors, one male and one female, and let them do the whole thing.'" No premiere date has been announced yet, but in the meantime, Soderbergh's other TV series The Knick premieres on Cinemax this August. We suggest you kick back with some post-retirement Bolivian brandy and enjoy his twilight years.