Steven Spielberg Wants to Turn Bryan Cranston–Lyndon Johnson Play Into a Miniseries
He's developing the Tony-winning <em>All The Way</em>.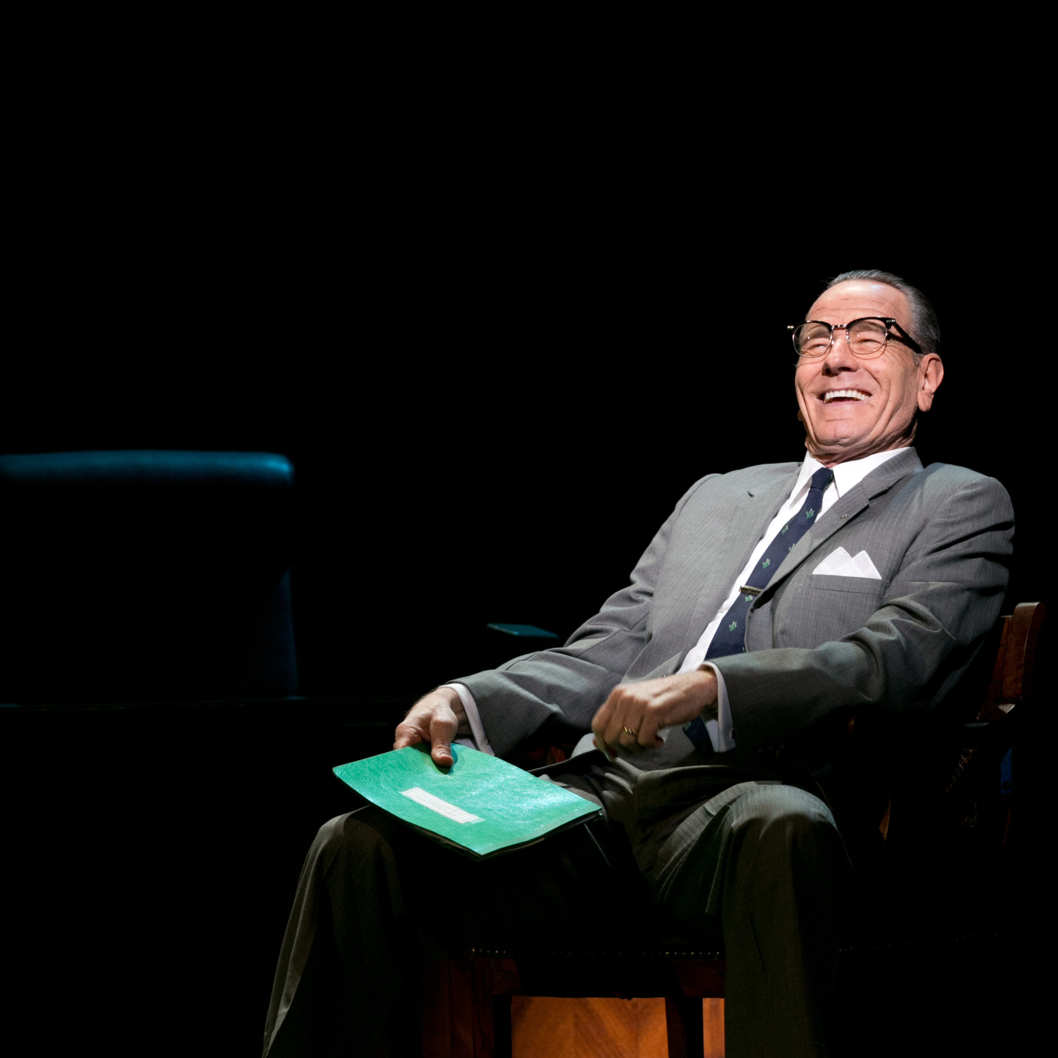 Fresh off winning the Tony last night, Deadline reports that Steven Spielberg is in talks to acquire the President Lyndon Johnson–focused play All The Way. And, as in the play, Spielberg wants Bryan Cranston to play LBJ. There's no word yet on which network it would live on. The play focuses on the first year of Johnson's administration, from JFK's assassination to passing civil-rights legislation to his reelection. All the Way writer Robert Schenkkan has already written a second play about LBJ, The Great Society, which premieres this July at the Oregon Shakespeare Festival, so it's not clear if Spielberg's series will include just All The Way or both. Or if it will include a third play, in which LBJ sells meth to help fund domestic policy.