One Third of Amazon Prime Members Don't Use Its Video-Streaming Service
Says a new RBC study.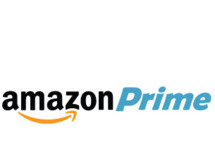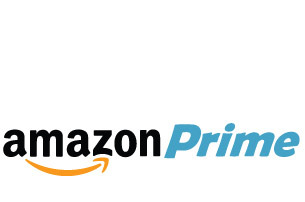 According to a new RBC study, 31 percent of Amazon Prime customers "never" use the streaming library attached to their membership. Prime members also spend 68 percent more on Amazon.com than non-Prime members. So it's not for the streaming: It's for the two-day shipping on diapers.