Tom Hardy in Talks for Leonardo DiCaprio Movie
Alejandro Gonz&aacute;lez I&ntilde;&aacute;rritu's <i>The Revenant</i>.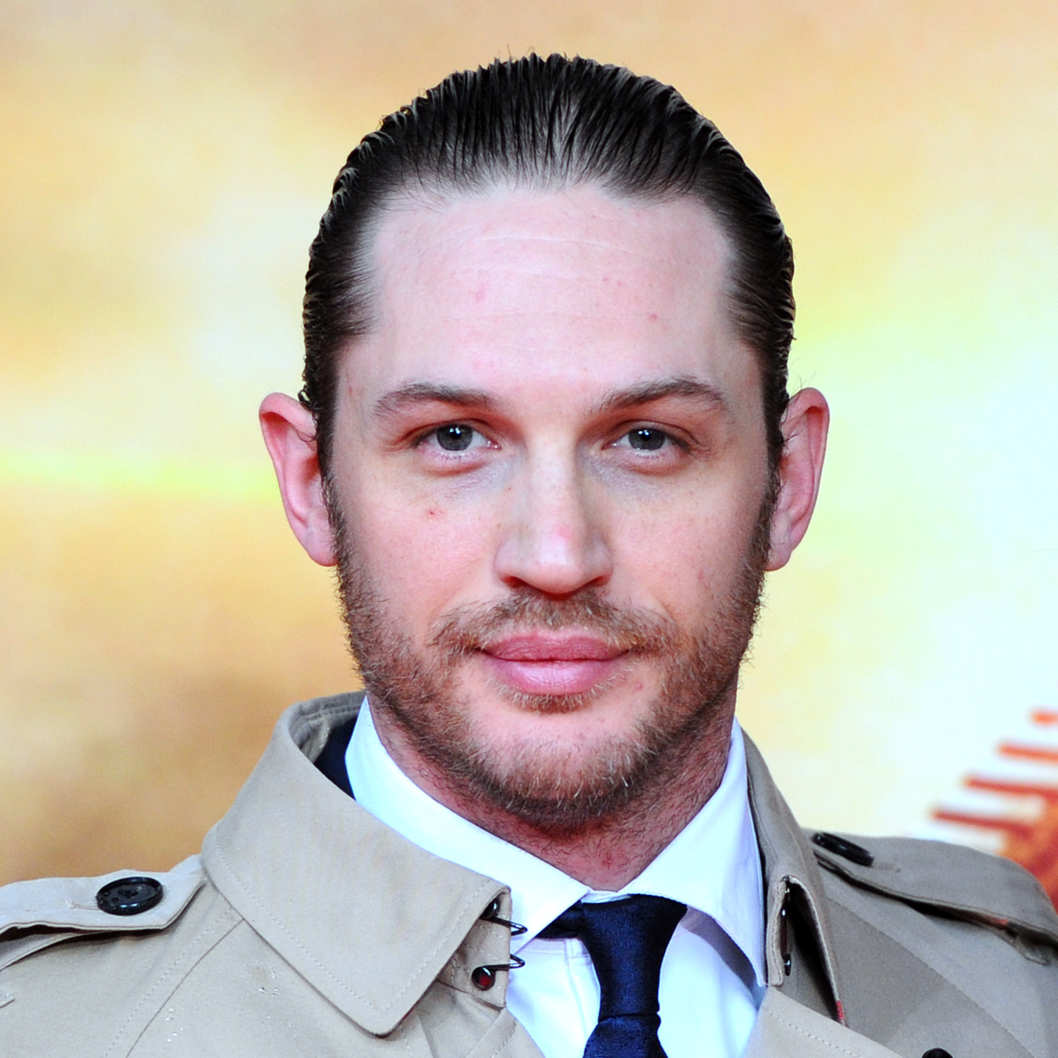 Back in April, we learned that Leonardo DiCaprio finally settled on his next project, The Revenant. DiCaprio has been attached to the film for years, but ultimately decided to do The Wolf of Wall Street first. Directed by Alejandro González Iñárritu, DiCaprio will play a 19th-century fur trapper who is attacked by a bear and robbed, only to survive and set off to get his revenge. Sean Penn was once going to co-star, but has since left the project. Tom Hardy, who worked with DiCaprio on Inception, is now in talks for a supporting role. No word on whom Hardy would be playing: Maybe it's one of the betrayers; maybe it's the bear. You never know with that guy.