Tracy Morgan's Condition Upgraded to Fair
Following a June 7 car crash.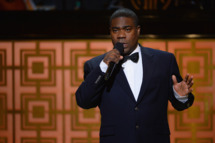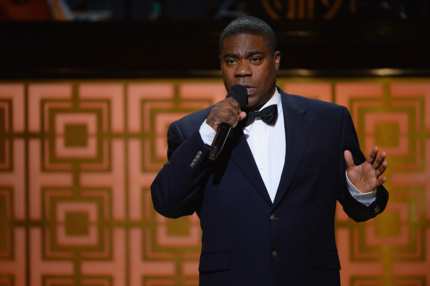 Tracy Morgan's condition has been upgraded to fair following a car accident on June 7 that left Morgan and two others in critical condition and killed comedian James McNair. The accident occurred when a Walmart tractor trailer slammed into Morgan's limo bus on the New Jersey Turnpike (the driver of the truck, Kevin Roper, recently pleaded not guilty to charges relating to the crash). "Happy to pass along that Tracy has been upgraded to fair condition, which is a great improvement," said his spokesman Lewis Kay. "His personality is certainly starting to come back as well." Morgan's assistant Jeff Millea also had his condition upgraded to fair, while hospital officials said that comic Ardie Fuqua, who had been opening for Morgan on his stand-up tour, remains in critical condition.